Posted on June 19, 2020 | by | Posted in Uncategorized
The Insurance Council of Australia (ICA) is the country's representative body for the general insurance industry. Members of this organisation claim to represent around 95% of written premiums across general insurers in the private sector. According to the Australian Prudential Regulation Statistics, the general insurance industry generated an annual GWP of $49.5 billion and an asset total of $128.3 billion back in September of 2019. Australia employs approximately 60,000 staff members and hands over $155.1 million worth of claims each day (on average).
Members of the ICA offer a multitude of insurance products ranging from individually purchased items like travel insurance and home insurance to those purchased by businesses like professional indemnity insurance and public liability insurance. The Insurance Council of Australia was established back on July 1, 1975, with the goal of influencing the general public regarding insurance protection and security in an ethical and professional manner.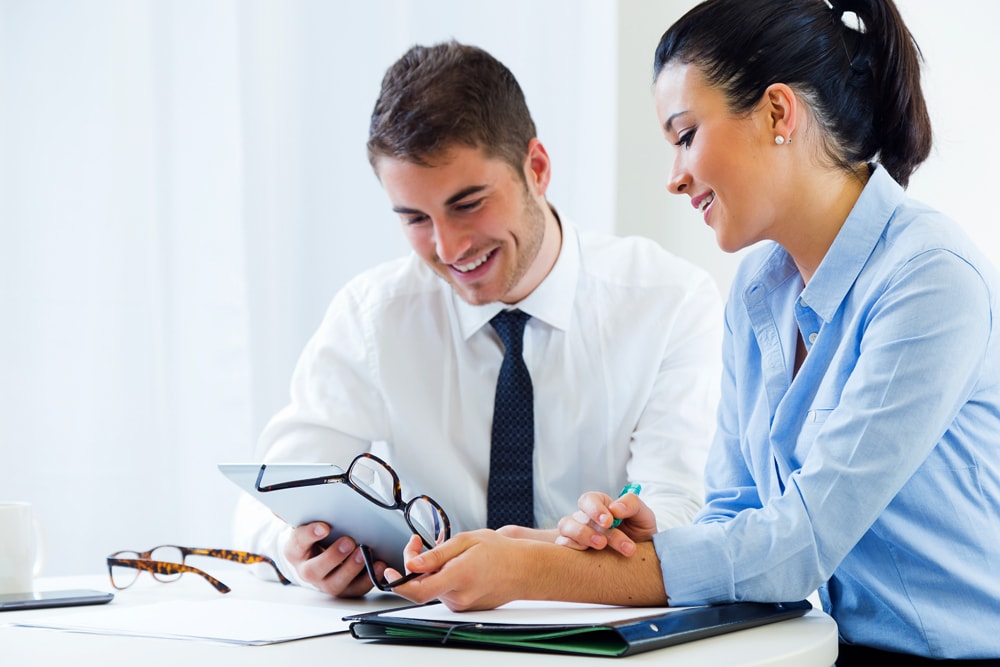 The organisation includes insurance and reinsurance companies, agencies and intermediaries from public and private sectors, and Lloyd's underwriters. A Chief Executive Officer oversees the entire organisation and is responsible for the Board of Directors chosen by member companies. An executive team provides support to the ICA by managing a series of divisions and maintaining committee structure
Aside from representing its members, the Insurance Council of Australia also develops industry positions and handles issues through industry forums, consumer management services, public affairs, and government lobby, all of which are heavily backed by extensive research and technical resources. Some key information about the ICA are:
Type of company: Representative body
Area of expertise: General insurance
Headquartered in: Sydney, New South Wales
Staff Members: 11-50
Key people in the ICA (2020)
Rob Whelan, CEO and Executive Director
After a successful career as a senior manager in both the insurance and banking sectors, Rob Whelan joined the Insurance Council of Australia on March 22, 2010. His experience and expertise consist of managing corporate affairs in major insurers such as Suncorp and AAMI. Whelan also has a deep background in general business management with companies like Colonial Mutual, Legal & General, and AMP.
With his proven track record and relevant experience in stakeholder management, Whelan is a big part of ICA and is a driving force in delivering positive results for the organisation as a whole.
Andrew Hall, incoming Executive Director and CEO
Andrew Hall is the incoming Executive Director and CEO of the Insurance Council of Australia after serving as Executive General Manager for Corporate Affairs in Commonwealth Bank of Australia. Hall brings tremendous amounts of expertise in the corporate affairs profession as well as governance in both corporate and non-profit industries.
Hall's professional career dates back to his journalist days in New South Wales back in 1994. He then moved to Canberra two years later and worked in federal politics for a decade as a ministerial media advisor.
John Anning, Head of Regulation Policy
John Anning is the head of the Regulation Policy Directorate and was appointed in April of 2007. Anning brings a wealth of experience in the field of regulatory compliance, public policy, and corporate/government relations. Anning previously worked as a General Manager for the Financial Planning Association where his roles encompassed technical and strategic advice on public policy matters and regulations.
Anning also held senior management roles in both government and corporate affairs like the Commonwealth Bank of Australia and Telstra.
Fiona Cameron, Head of Consumer Operations
Appointed as Head of Consumer Operations in July of 2017, Cameron has previously served as Senior Manager Government and Industry Relations for ICA and has worked for the organisation since January of 2010. Her role is to develop and implement the organisation's policies in relation to the General Insurance Code of Practice, the Consumer Liaison Forum, and state/federal statutory schemes.
Cameron also held senior roles in consumer relations, policies, research, regulation, and law across a wide spectrum of industries. Prior to those roles, she's also worked for the NSW Attorney General's Department, NSW Department of Premier and Cabinet, and the previous Liquor Hospitality and Miscellaneous Workers Union.
Objectives of the organisation
The Insurance Council of Australia has stated that its main objectives are to:
Represent the interest of the members regarding domestic and international issues
Represent the general insurance industry to both the government and the community
Anticipate and assist the industry to meet the needs of its consumers and the community
Enhance the industry's image
Promote community awareness regarding the roles and benefits of insurance
Encourage improved service standards across the insurance industry along with better self-regulation
Promote the provision of private-sector insurance services
Manage the resources of the organisation effectively and efficiently
Aside from representing the general insurance industry, the ICA works in tandem with all government levels to educate the public about natural disasters such as bushfires, floods, and cyclones. They participate in several different programs to help mitigate the effects of extreme weather. Such programs include the ICA Data Globe, Property Resilience Exposure Program (PREP), North Queensland engineering inspections, and the National Flood Information Database. Upon visiting the ICA's website, the general public can access tons of helpful information about insurance, how to make claims, finding the right insurer, and more.
It is imperative to work with an insurance broker in Perth that works in line with ICA and its guidelines to ensure you are getting the correct advice.