6 Key Reasons Why You Need an Insurance Broker
Posted on January 19, 2022 | by | Posted in Uncategorized
Insurance is a crucial aspect of your company's risk management strategy since it provides financial protection in the event that something goes wrong. However, finding the most suitable insurance provider is not as easy as it looks. Many company owners struggle to find the time to do so.
If you're having trouble navigating the often confusing world of insurance, ask for help. A competent and licensed insurance broker can give you the assistance you need.
A broker is a specialist in the insurance sector who may offer professional advice. They work on your behalf to make the process of obtaining business insurance much more manageable.
This article will discuss the main reasons why it would be best for your company to hire an insurance broker.
1. They give expert advice.
Give your insurance broker a call if you want to double-check if you have the proper amount of coverage. When it comes to these matters, you should never assume.
Many businesses have already gotten in deep trouble because they were not diligent when it comes to the paperwork of their insurance policies. Often, they find out about deficiencies when it is already too late. Do not make the same mistake.
A broker also has the proper training to answer inquiries relating to inclusions, exclusions, and rates. They have the expertise to provide professional insurance advice, and you can be confident that you have the appropriate amount of coverage in place.
Some people would often remark that all the answers are already online, so why bother paying a broker? Well, not all information on the Internet is accurate. Also, you will not get a specific answer online. A broker who knows your situation can answer your queries based on your needs.
2. You will save more time and money.
You know you have a sound insurance package when you have high-quality coverage at a reasonable price. Naturally, you do not want to waste your hard-earned money on something that will not be favourable for your business.
Having a broker by your side will ensure that you only get the most cost-effective coverage. This does not automatically mean that they will offer you the lowest rates. Being affordable does not automatically mean the best option for you in the long term.
In addition, brokers help save you time because they perform all the research and paperwork. All that you need to do is decide and sign papers. This is favourable for business owners because they already have so much on their plate.
3. They assess your risks.
When your business has insurance, it covers your areas of risk. This means that your finances are secure even when untoward incidents happen.
That's why entrepreneurs must understand their risks, so they know exactly what to do by the time they file a claim. Research says that a lot of businesses are underinsured. As a result, owners encounter problems when they eventually find out that many risks are not fully covered.
Insurance brokers know the ins and outs of the industry. They can advise you based on your specific set of circumstances to get the best deal possible. Since they have deep knowledge of various policies, they can give you a heads-up on areas you need to prioritize.
4. They facilitate a smooth claiming process.
Your insurance broker can ensure a hassle-free transaction for you and your business when filing for a claim. Doing this yourself means that you need to study all the details and fine print. It also means you need to go through many processes, which can be taxing for a busy entrepreneur.
With a broker, you just need to supply all the information they need, and they can file all the paperwork for you. Since they already know the process, you will get results much sooner as well.
5. They can negotiate for better insurance deals.
If you are a business owner, your priority is running your business to earn money for you and its stakeholders. Most entrepreneurs renew their insurance annually without looking at updates or better deals. This happens because they do not have the time to study new policies.
This is unfortunate because they do not get to maximize their policies.
An insurance broker can be your advocate in this area. They know how to spot affordable deals and negotiate for better quality coverage.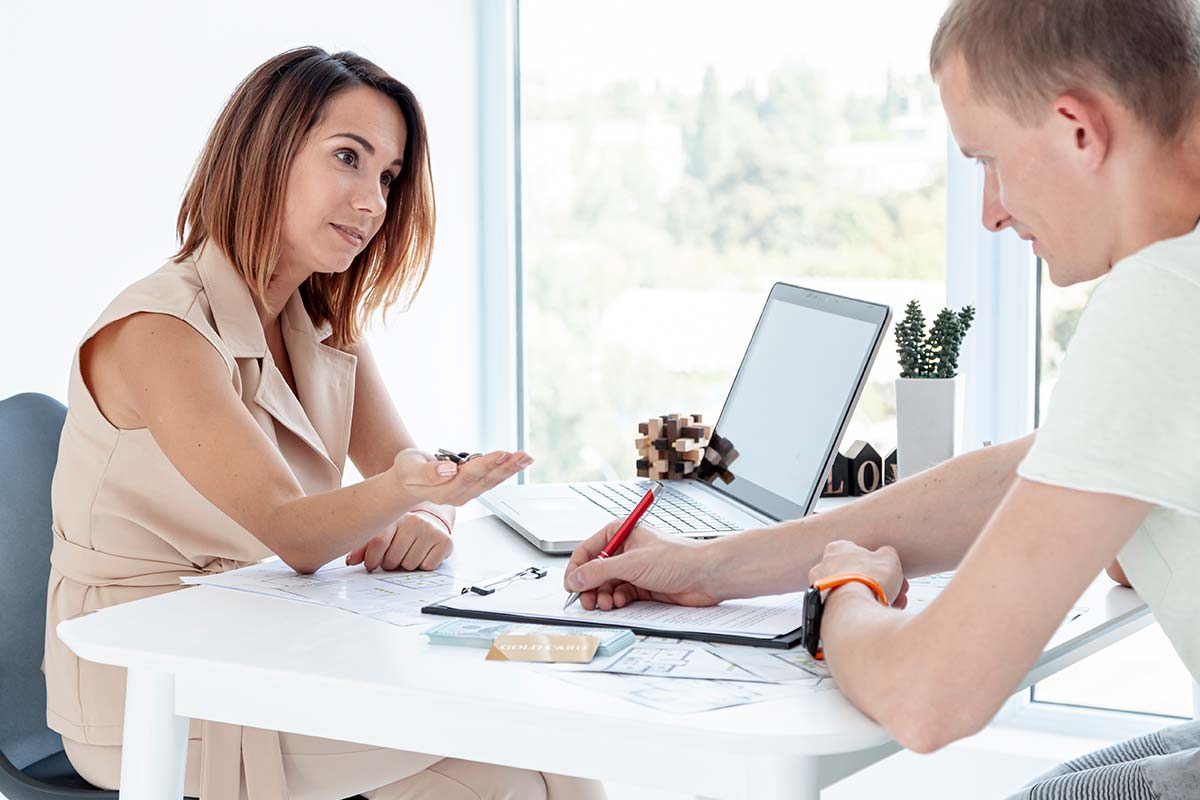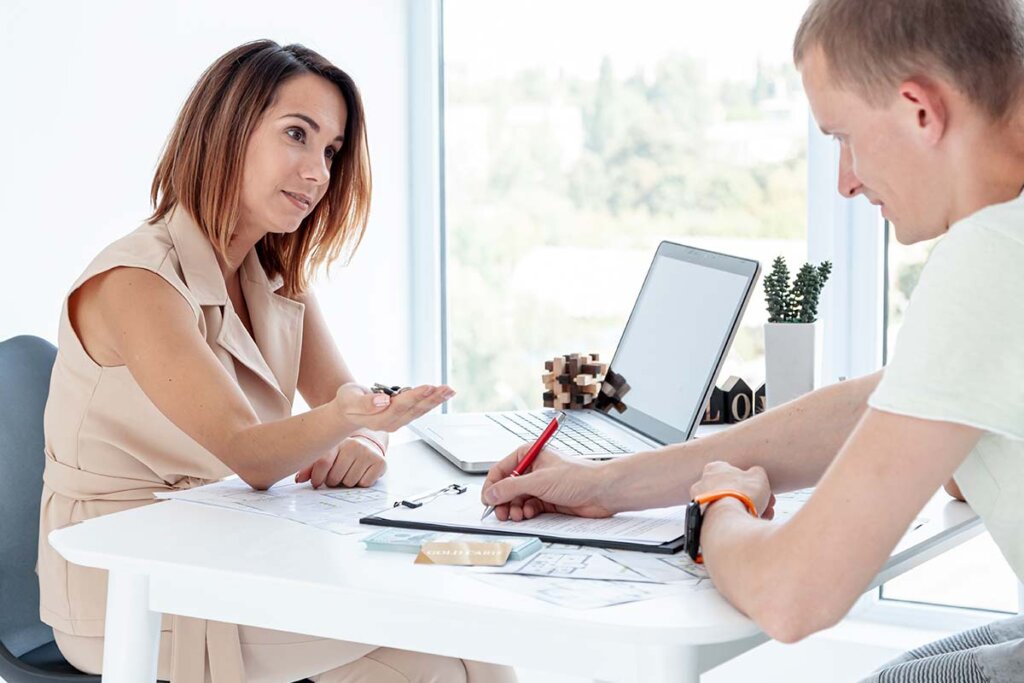 6. They provide customized service.
In insurance, there is no such thing as one size fits all. Various plans are available for different kinds of customers and businesses. Getting the most out of them entails knowledge about the industry and your business.
Your insurance broker's job is to assess available offers based on your business and preference. To do this, they study your company, including its risks and opportunities. You will also have a say on what kind of coverage you want. In the end, both your inputs will lead to a policy that will benefit you and your company.
Without a broker, you will most likely get cookie-cutter answers to your questions. Sadly, generic templates do not address the special considerations that your company needs.
If you are looking for quality service, there are insurance brokers in Perth that can assist you from start to finish. You just need to research their credibility and track record so that you can get the best company that can take care of you and your business insurance needs.