7 Profit-Enhancing Strategies for Automobile Dealerships
Posted on May 26, 2022 | by | Posted in Insurance
At first glance, the business of car dealerships undoubtedly appears extremely lucrative. Car keys are exchanged between owners and customers every day, and expensive vehicles are driven off dealerships just as much. However, those highly involved with the retail automotive industry are aware that dealership profitability in the current economic context is precarious. That's where we come in! In this article, we will be going over our profit-enhancing strategies for automobile dealerships!
Work within your locality
Many aspects of service marketing are now within the hands of manufacturers and not the car owners. Because this business technique assures brand uniformity across the country, it makes sense for the factories to utilise this. On the other hand, a one-size-fits-all approach isn't always feasible at the local level, as you've probably experienced for yourself. You can use text or call them, or use social media direct messaging to provide messages to specific service customers in today's ultra-connected digital world.
With the correct technologies and a thorough grasp of the ownership cycle, you'll be better positioned to win the next service call. Your dealership's ability to compete with surrounding franchises and aftermarket service centres depends on tailoring your service marketing to your customers' vehicle ownership lifecycles, from new owners to pre-owned owners to value-based owners.
Improve your management
The profitability of a dealership and the calibre of its employees go hand in hand. When you have the right team in place, your dealership reaps the benefits of top workers who excel at sales and customer service-oriented technicians. In contrast, when a high employee turnover rate plagues your dealership, you suffer ongoing costs associated with acquiring new employees.
Develop a strategy that will allow you to recruit and retain exceptional and top tier people. Incorporate a systematic recruiting procedure that attracts good employees. Execute rigorous new-hire training that encourages employee retention, and seek to instil a dealership culture that recognises and rewards successful team members who will benefit your business in the long run.
Make sure all your cars are clean
Rising customer demands make vehicle refurbishment a must in car dealerships. Improving the appearance of your automobiles boosts your chances of selling one. You wouldn't purchase a piece of furniture with stains all over it and crumbs between the cushions, so why should a used automobile be any different? Ensure that you hire someone who can make all your vehicles eye-catching. You will never go wrong if each car is entirely retail-ready!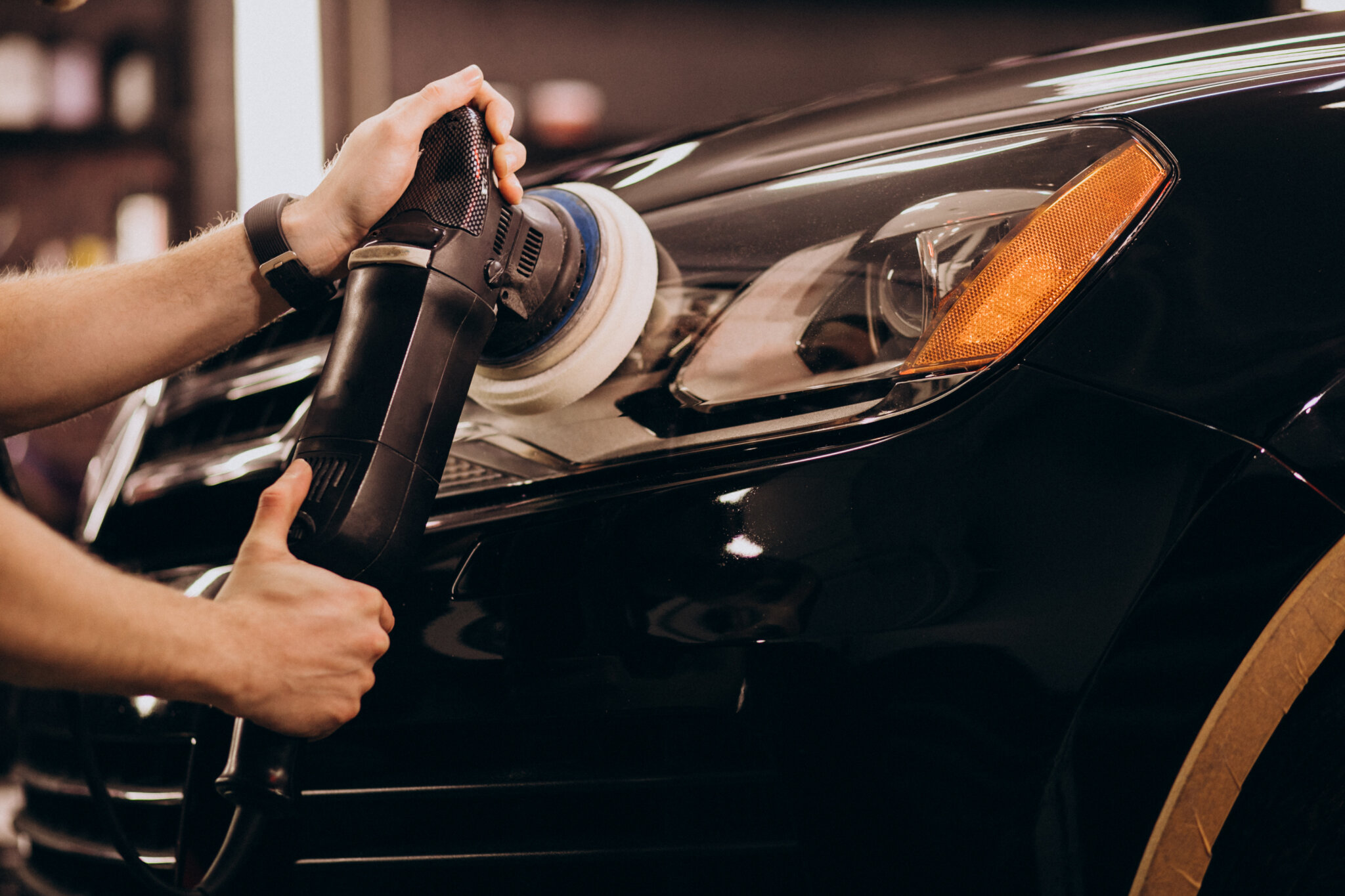 Utilising the internet
In recent years, the automobile dealership experience has experienced a fundamental shift, with potential car-buyers increasingly substituting online automobile evaluations and vehicle history data for dealership visits and test drives. People spend a reasonable amount of time on the Internet to research before making a vehicle purchase. There are currently a variety of innovative systems available to dealers, all of which are geared to assist purchasers in researching inventory online and completing the majority of the transaction from the convenience of their desktop or mobile device.
Since you can no longer rely on automobile buyers physically visiting dealerships in their leisure time, you must engage them on their preferred platform. Enhance the online car-buying experience on your dealership's website and communicate with potential clients. You can also utilise social media to answer inquiries and address customer issues before they become negative reviews. Achieving an impactful online presence will positively affect the profitability of your dealership.
Find other avenues for revenue
Consistent revenue will always be the top priority for every enterprise. Adapting and discovering alternative revenue streams can help you sustain your dealership. With an eye toward the future, auto parts retailers may want to consider selling auto parts online as a profitable way to generate sales from both existing and new consumers. You can use your company's website to construct an effective order-buy system that you can offer to your current clientele. Start by concentrating on high-turnover items and best-sellers. As you experiment with parts supply and various marketing communications techniques, use your parts store as a catapult to advertise your dealership's vehicle inventory and service facility to potential customers.
Offer online F&I services
Dealerships are empowered to interact and cooperate with clients before they even approach the dealership by allowing them to begin the F&I process online. The first step is to offer a wide range of cutting-edge F&I goods that match the needs of your consumers. The openness of the online experience allows consumers to access relevant information and modern digital tools such as films, infographics, and references to grasp the value of F&I products better.
Customers must be educated about the condition and worth of F&I items before making an informed decision. You can't control your consumers' access to knowledge in F&I, but you may help them investigate and fulfil their demands. Online F&I processes must be instructive and instructional so that when customers get to the dealership, they are ready to work with a sales consultant.
Invest in maintenance
The most important part of owning a car dealership is making sure all your vehicles are ready to hit the asphalt as soon as they're purchased. In this day and age, our modern cars are often filled with complex pieces of technology. About 10,000 parts and components are needed to manufacture today. Besides the hardware, it also contains many features that revolve around its software. A good car should work perfectly in any weather and be reliable any day of the week. To guarantee your customer a fully functioning automobile, you must invest in maintenance.
Are you interested in getting your car insured as well? Feel free to contact Matrix Insurance to have access to the best motor trade insurance brokers who will be glad to assist you in getting the best insurance package.