Asbestos Risk Management
Posted on May 20, 2021 | by | Posted in Uncategorized
In recent years, countries like Australia and the U.S. have experienced huge asbestos-related payouts due to improper risk management. Businesses today are strongly encouraged to update their risk management strategies and include asbestos as part of the equation.
Most of the buildings in Australia that were built before the 1980s contain large traces of asbestos. Properties and establishments used fibrous cement sheets which mainly consisted of asbestos and have caused people to develop conditions like mesothelioma and asbestosis.
Each year, around 700 cases are diagnosed in Australia according to the Asbestos Diseases Research Institute. Managing asbestos risks has never been more important and there are two critical exposures that should be heavily considered:
There are two critical exposures that must be considered.
Property damage – asbestos contamination and cleanup
Bodily injury – health risks associated with prolonged exposure to asbestos
Claiming that an asbestos illness stemmed from a specific exposure to asbestos can be challenging. Once the cause has been determined, the compensation calculations are quite basic but are very expensive.
Asbestos removal
Insurers have to take into account the removal process of asbestos. They need to guarantee that the asbestos contractors are licensed and accredited and that the asbestos is handled safely according to specified regulations. Upon removal, the material must be transported to an EPA-controlled environment such as a landfill site or waste recycling facility.
Contractors should secure general liability coverage under a specific dedicated occupational liability policy setup. They should also take out cover for their own employees for more effective risk management.
A commercial operator should be qualified to remove two types of asbestos:
Bonded asbestos found in roofing and eaves
Fibrous asbestos found around hot water pipes and cement sheets

Specific policies are available for residential, commercial, and industrial asbestos removal. Then also exists a procedural expectation, which deals with the method of removing and transporting asbestos. Regardless of what type of asbestos removal is planned, a business should not proceed without appropriate accreditation, qualifications, and insurance cover.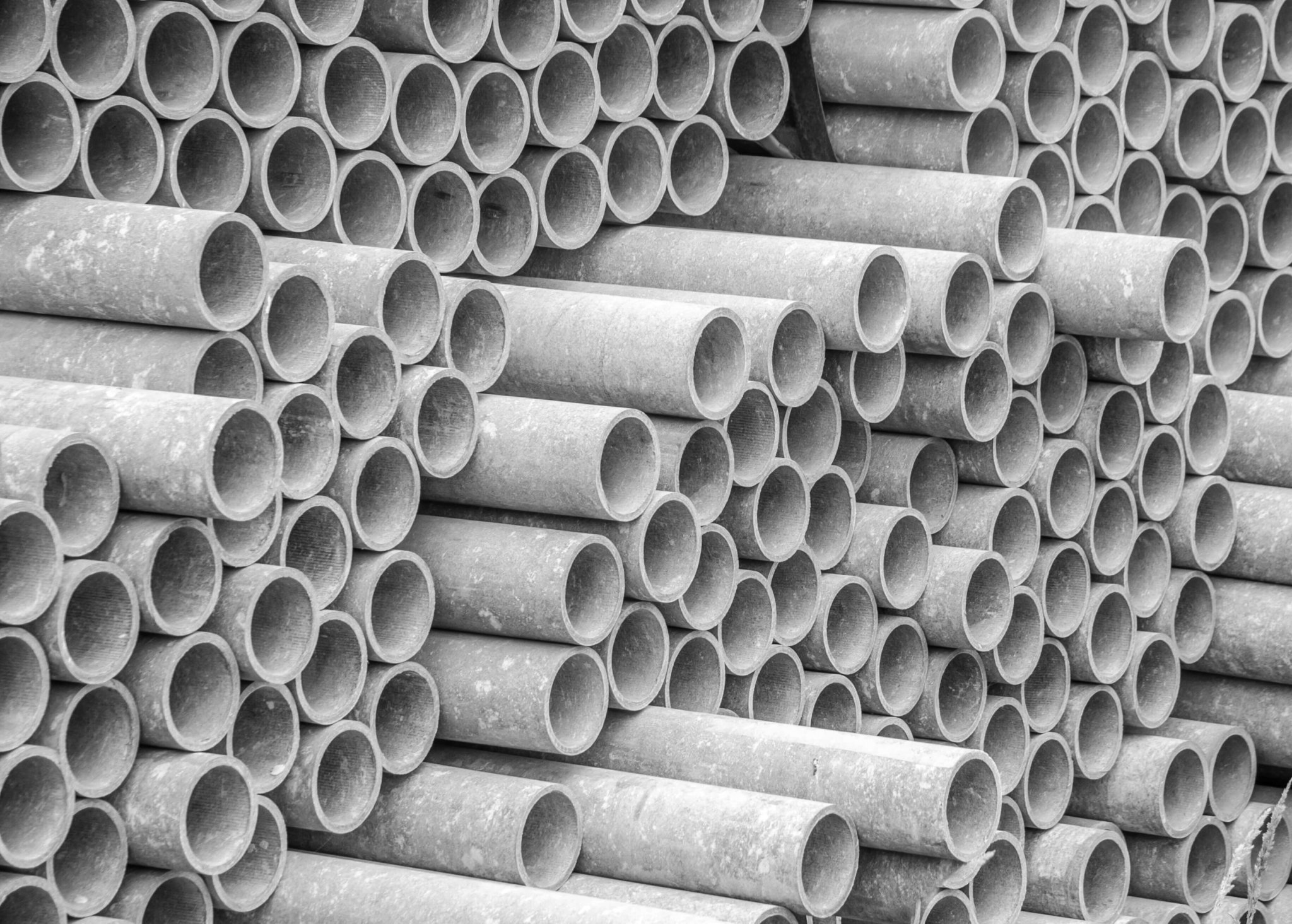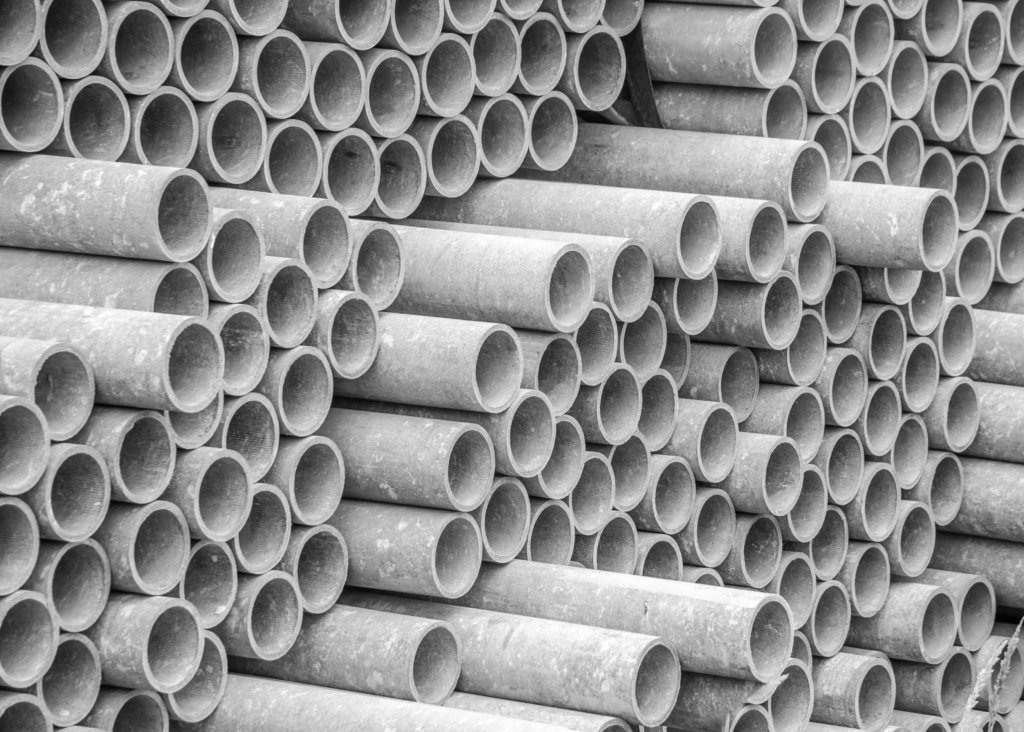 Asbestos risk management
For many businesses, asbestos risks are a long-term issue. Claims can take years to develop and while remedial cleanup is immediate, it will take years to determine whether the remedial work is successful or not. With general liability being "loss occurring", any claims will fixate on the date the work was completed rather than the date the claim is made.
The downside with a "claims made" cover is that the insurer must run off the risk even if they have retired or closed their business. This equals maintaining a minimum cover over the years as very few asbestos issues are ever Statute barred. It is crucial that you check the wording of liability policies held by tradesman and not just their licensure to conduct asbestos removal.
Most of the standard public liability policies in Australia either have limited or no cover for asbestos. While a tradesman may be licenced to conduct asbestos removal, it doesn't mean they're adequately insured. Typically, a specific exclusion exists in an asbestos policy. To write this exclusion back in, it should either specify asbestos work or endorse the amendment of asbestos exclusion. You'll find the endorsement is listed on the policy schedule.
Keep in mind that Certificates of Currency don't always list such endorsements so make sure to ask if it's mentioned specifically in the documents. If in doubt, a quick look at the insurer's policy wording on the internet will help you make an informed choice.
Fines and penalties
Civil penalties can significantly impact the finances of a business.. Occupational health and safety fines can reach beyond $500,000 with environmental ballooning up to $5.5 million. Public liability and professional indemnity policies are likely to exclude coverage for fines and penalties which is something worth noting.
It's best to ensure your entire business is covered against potential statutory fines and penalties. These can be covered separately though the extent of the Acts and will vary from policy to policy.
Any tradesperson or professional dealing with asbestos cleanup/removal can benefit greatly talking to a group of knowledgeable insurance brokers like Matrix Insurance. Our team can assist you in managing the risks associated with asbestos and help secure the right cover for you.

Take note that you need a General Liability cover with the highest possible limits due to the claims taking 10 to 30 to manifest. A Professional Indemnity cover for those that just provide reports, inspections, audit, and advice advice are more suited to a "Claims Made" policy which means a more up to date sum insured.
Before you hire any asbestos remover or consultant, check to see if they have the right cover in place as mainstream or standard insurance contracts typically exclude anything that involves property damage or bodily injury caused by asbestos.