Bridging Gaps: How Brokers Help in Understanding Policy Fine Print
Posted on October 19, 2023 | by | Posted in Insurance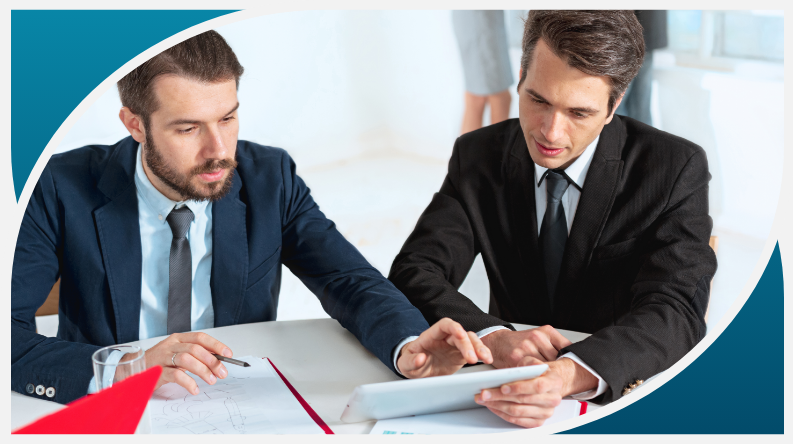 If you have ever tried sifting through your insurance policy and felt utterly out of your element, you are not alone. To many, reading, interpreting and understanding the fine print in a policy seems a daunting task. If you don't understand the policy's wording or miss anything crucial in the fine print, you could lose money in the long run.
Because of this, many people turn to brokers. A good broker can help break down information and provide unbiased advice. But what exactly do brokers do, and how do you know if you've found a reliable company?
How Brokers Bridge Gaps
Brokers must manage several relationships effectively and wear many hats throughout the brokerage process. These numerous roles help guarantee that you'll get the policy that's right for you.
Brokers Break Down Fine Print: With insurance policies, the devil is truly in the details, and brokers will assist with those pesky details. Fine print matters—missing crucial information can weaken your policy. If your plan covers fire damage in the policy and you have a fire, you may feel secure. However, the policy may have specific instances for coverage. Perhaps your fire was arson, which isn't covered. This can leave you without protection at a crucial time of need. Brokers are professionals trained to scrutinise these details and help you find the right policy.
Brokers Act As a Middle Man: Insurance companies can be narrow-minded in their approach. They want to meet their bottom line, which might leave gaps in your policy. Insurance companies may present broad coverage plans when you require specific policies for your unique needs. Brokers will work with you and the insurance company to find the best insurance policy, saving you money and stress.
Brokers Make Sure All Boxes Are Ticked: Your property may have unique needs, and a one-size-fits-all policy is likely unsuitable. That's where a broker excels. Using your list of requirements, they can work with you and the insurance company to ensure your coverage is the correct coverage you need. They can help identify the gaps, advocate for your needs, and help work better terms for you. Brokers form relationships with many insurance companies. They can use these relationships to help ensure you have everything you need, saving you time and money.
 It is understandable to feel overwhelmed by an insurance policy and all it entails, but you are not alone. Brokers are experts in this field and have dedicated their profession to removing that stress.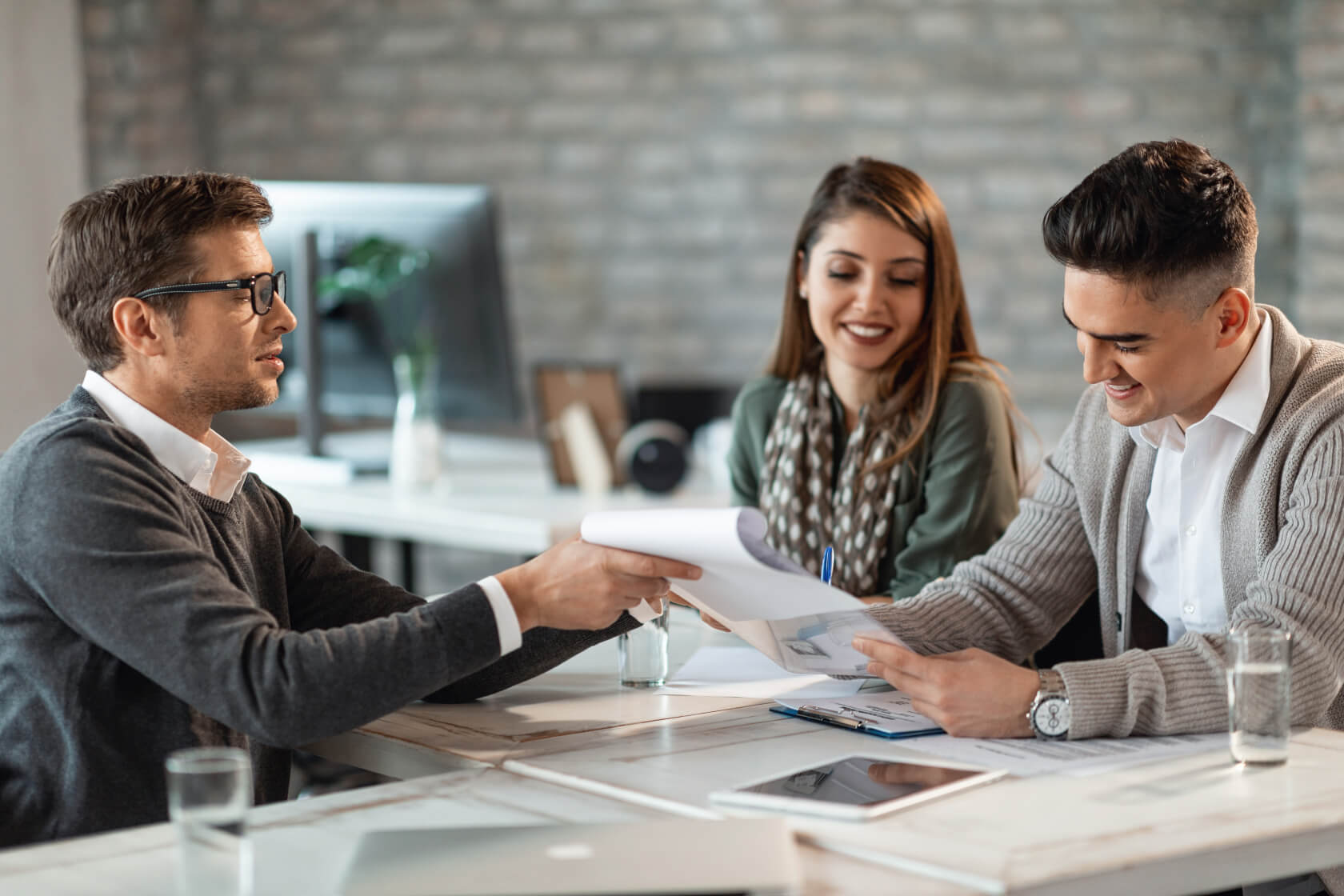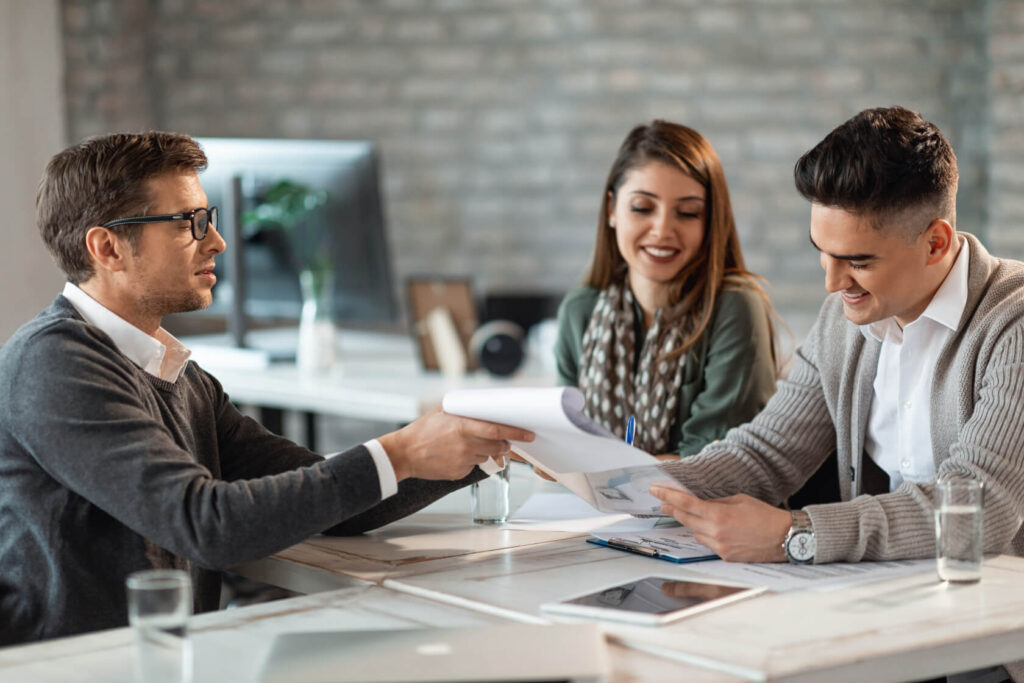 Key Elements of a Good Broker
As in any company, not all brokers are the same, but quality brokers will share similar attributes. Take time to research your brokers to maximise your savings.
A Good Reputation: You know a broker is trustworthy when their website is filled with glowing reviews. Brokers should be willing to work with you to identify your unique needs and personalise your policy. When a broker does this effectively, people talk about it. Check the website to see what others have to say about their experience.
Transparent Communication: Your policy is of the utmost importance, and a good broker knows that. A good broker should have effective communication. This means:
They are responsive and stay in regular contact.
They inform you of any changes or updates within a policy.
They answer your questions and give recommendations.
They can break down complicated language in a way that's easy to understand so you have clarity throughout the process.
Unbiased Advice: A good broker should give impartial advice. Brokers deal with multiple insurance providers, so they should be able to offer insights designed to help you find the right policy.
The Ability to Make Meaningful Relationships: Brokers deal with multiple parties throughout the process. They work with insurance companies, their clients, their vendors and more. A good broker should be able to personalise each experience and satisfy all parties throughout the process.
Finding a quality broker can take time, but it is worth the effort. Using a broker can significantly reduce stress, save money, and help your business get the protection it needs. 
The Right Broker for You
As with the fine print in a policy, the key to a good broker is in the details. Choosing a trustworthy broker is crucial, and at Matrix Insurance Group, we are here to help with all your policy needs. We provide service throughout Australia and work with over 120 insurers to help find your perfect fit. We'll take the time to find out what you need and how to help. Browse our Matrix Insurance services to see everything we provide. Our team is passionate about insurance and making your experience as pleasant as possible. Together, we will find your perfect coverage.