Everything You Need to Know About Motor Trade Insurance
Posted on December 16, 2019 | by | Posted in Uncategorized
If you own a business within the motor trade industry, one of the first things you need to know about is motor trade insurance. Motor trade insurance is a type of policy that covers people who make a living through buying, selling, or repairing cars, motorbikes, and other vehicles from financial loss. Having a basic level of motor trade insurance is a legal requirement in most countries and if your business is your main source of income, then you have to have a good understanding of how it works.
This article will cover everything you need to know about motor trade insurance and why you should consider applying for one.
Types of motor trade insurance policies
There are three different types of motor trade insurance policies that you should know about. Each policy covers different areas and we'll discuss each one below in complete detail.
1. Road Risk Only Motor Trade Insurance
This type of insurance policy is categorised into three different levels of cover which are:
I. Third Party Only
Third Party Only (TPO) is the most basic level of coverage and it's intended to cover any third parties that are involved in an accident deemed to be your fault. For example, if you were involved in a crash and you damaged someone's property, the insurance policy will only cover the damages the property owner suffered. This means that you will shoulder any repair/replacement costs for your vehicle and/or property.
Every motor trader is required by law to have TPO coverage considering it's the minimum level of cover available to most motor traders.
II.Third Party Fire & Theft
This level of coverage works similarly to TPO, but with the added benefit of covering damages caused by fire, theft, and other accidents, provided that the damage wasn't part of an accident involving you.
III. Comprehensive Policy
A comprehensive policy ensures that both you and your business are covered from any damage suffered from your vehicle(s), regardless of whose fault it is. This level of coverage also covers the motor trader from the aforementioned TPO, fire, and theft damages.
2. Liability Motor Trade Insurance
This type of insurance policy covers you from damages sustained by a third party due to your negligence or your actual business itself. This protects you from any legal fees should the third party involved decides to take you to court or expenses for hospital treatment.
For example, a customer came by and dropped off his vehicle for repairs. While stepping out of the vehicle, he stepped on a spill of engine oil, causing him to slip and suffer a head injury. There's no doubt the customer will sue for medical treatment and other potential expenses. With this policy in place, you won't have to cough up the money out of your own pocket to cover the expenses.
The law requires motor traders to apply for a liability motor trade insurance if their business employs one or more people.
3. Combined Motor Trade Insurance
This type of insurance policy is the most extensive out of all the three policies and is aimed at large-scale motor trade businesses. If your business consists of a huge garage, a car showroom, and a forecourt, then you should definitely apply for a combined motor trade insurance. In general, this insurance policy covers you from the following (do note that each motor trade policy can differ slightly):
Damages to machines and fittings
Damages to stock vehicles and/or customer vehicles
Theft of stock, money, equipment, and personal belongings of customers and employees
Business interruptions
Employers liability, service and sales indemnity, liability and public liability
While a combined motor trade insurance is extremely comprehensive, it does give the motor trader complete peace of mind knowing that they are fully covered from all kinds of eventualities.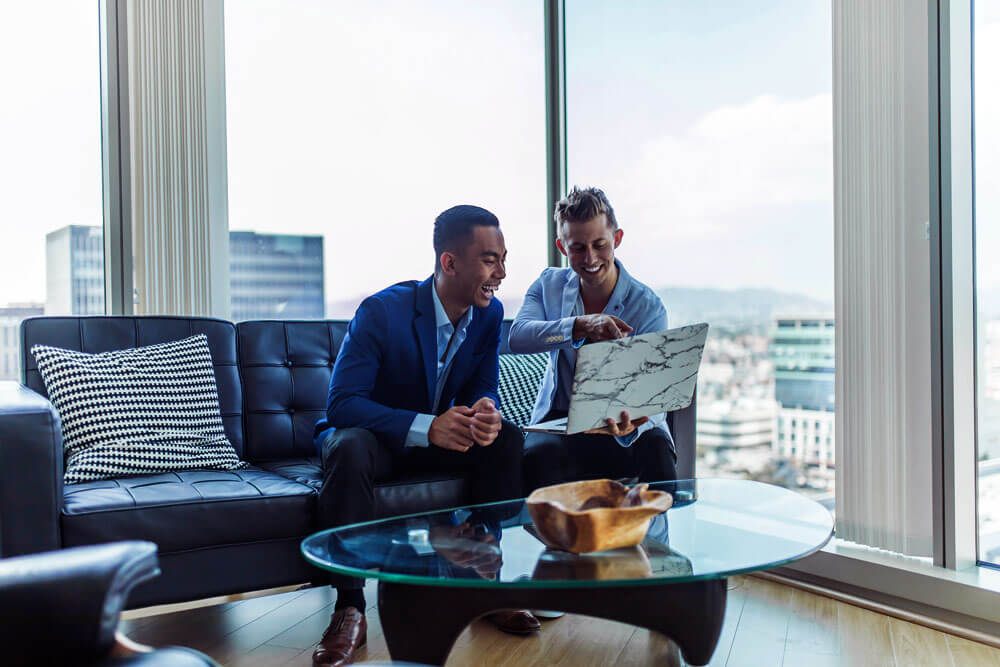 Questions to ask about your motor trade insurance
It can be quite confusing to choose which motor trade insurance best fits your business. These three questions can help you make an informed decision and narrow down your choices accordingly.
1. Where do I operate?
Keep in mind that a Road Risks Only Motor Trade policy only covers damages sustained by third parties while you're on the road. This means that if you're running a car showroom or forecourt, you should apply for a Combined Motor Trade Insurance that covers vehicles that have sustained damage while kept at a business address.
2. What type of vehicles are you working with?
Some motor trade insurance policies have restrictions on the type of vehicle covered. If you're working on performance cars, exotic vehicles, motorbikes, or agricultural vehicles, make sure these vehicles are covered on the insurance policy before applying.
3. How much cover do you need?
Most motor trade policies have a so-called indemnity level. This is the maximum amount an insurer would pay when you file a claim. If your claim's value is higher than the indemnity level, you may have to pay for the remaining amount with your own money. Refer to your broker and have them assess the types of risks your business is prone to and check if the indemnity level can cover for all of these risks.
As a business owner in the motor trade industry, it is a legal requirement for you to have a motor trade insurance policy in place. Get in touch with Matrix Insurance today to find out more.