Importance of Insurance Coverage in Business Contracts
Posted on January 18, 2023 | by | Posted in Insurance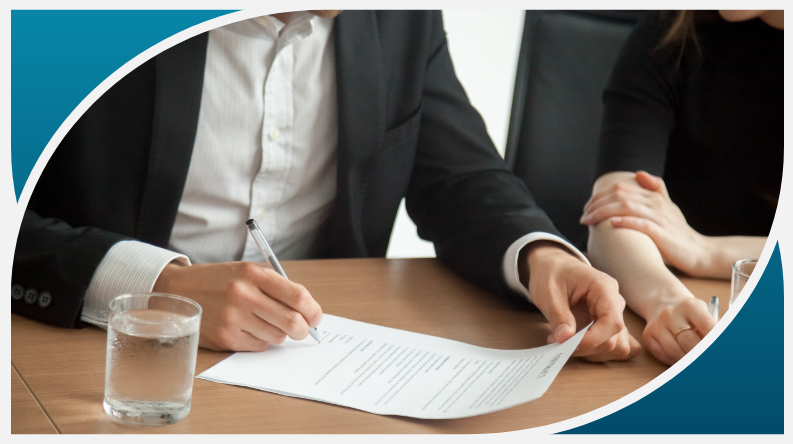 Certain types of insurance cover can be mandatory for businesses in Australia, such as public liability insurance, workers' compensation insurance and third-party personal injury insurance. Other types of cover, including building and contents insurance, goods in transit insurance and machinery breakdown insurance, are normally optional. However, if you want to protect your business from unnecessary risk and ensure its future survival, you will not consider these additional policies as optional. A well-thought-out and comprehensive business insurance strategy is key to the survival of any modern commercial organisation. One area to which you should pay particular attention, and which is the focus of this article, is insurance against losses that your business may incur when entering into contracts, either with customers, suppliers or service providers.
Insuring Against Potential Losses in Business Contracts
All businesses enter into contracts in one form or another, whether they be for the supply of goods and services or for some other purpose. During the life of these contracts, your business may routinely expose itself to potential losses as a result of legal action on the part of customers or business partners. It is imperative to protect your business by obtaining adequate insurance against such losses, with policies that may be of one or more different types.
Below, we have listed 5 of the most important types of insurance policies that you can use to protect your business against potential losses deriving from its performance of contracts. The first two types are designed specifically for this purpose. The 3rd, 4th and 5th types can be used to provide additional cover for losses that may arise as a result of your company's performance of contracts or for losses incurred as a result of its day-to-day commercial activities.
Whether you are interested primarily in protecting your business with insurance in partnerships or protecting your business when entering into one-off contracts with third parties, all of the following types of insurance may be of benefit to your organisation.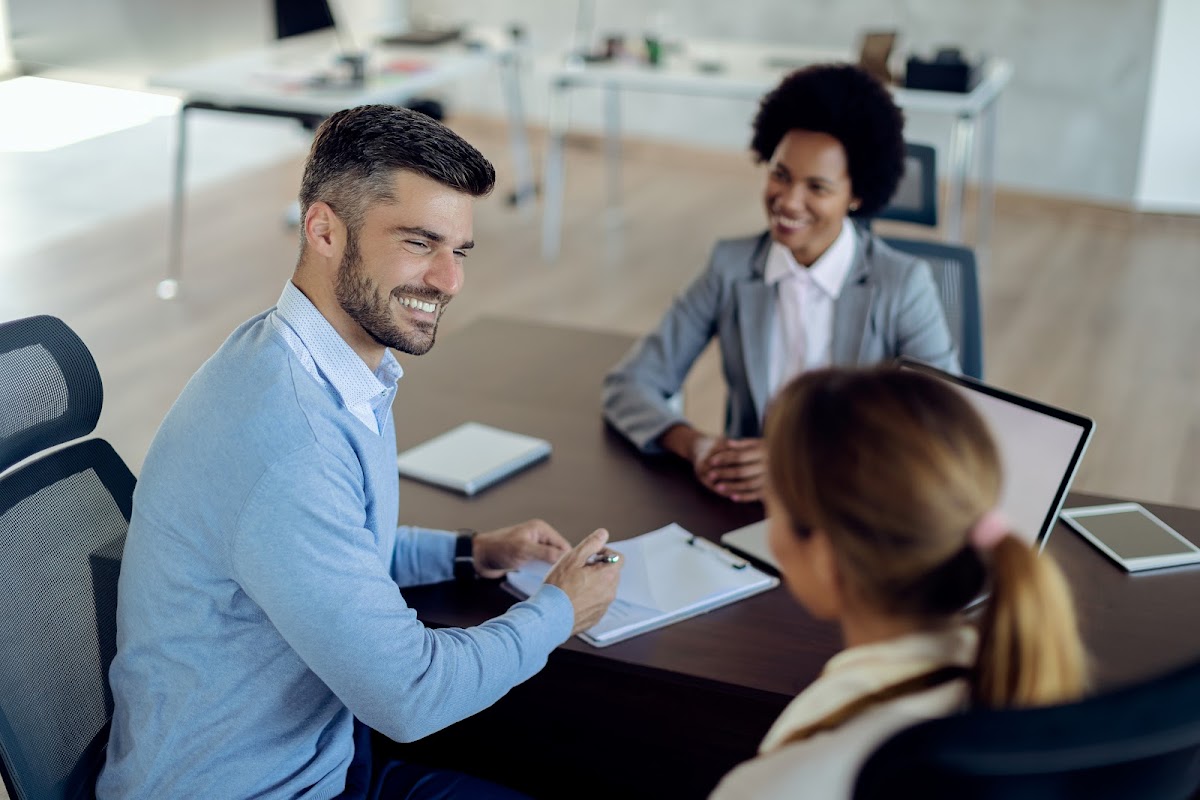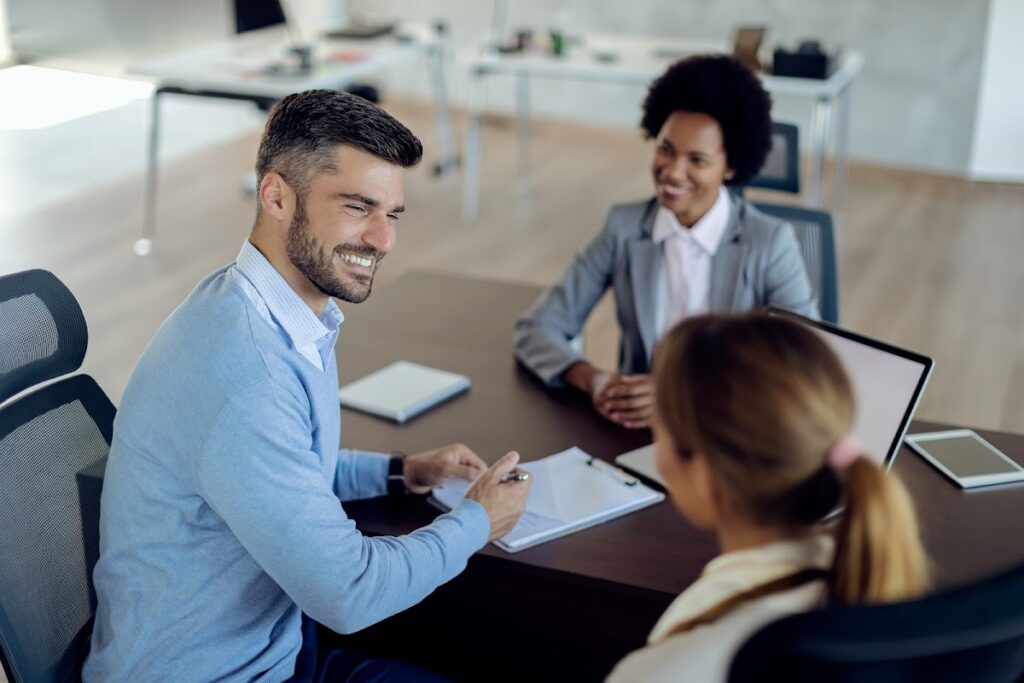 Contractual Liability Insurance – This type of insurance was created especially to provide cover for the liabilities that a commercial organisation assumes when it enters into contracts, either with individuals or with other businesses. In addition to purchasing standalone contractual liability insurance policies, it is also possible to obtain this type of cover by including an exception to the normal exclusion of contractual liability that is present in most general liability insurance policies for businesses. However you obtain your contractual liability insurance, you need to be aware that it will only cover your business and its performance of legally binding contracts. Any contracts that are not legally binding will not be covered.
Professional Indemnity Insurance – Professional indemnity policies are most often used by individuals and organisations that provide professional consultancy services, such as lawyers and accountants. However, they are also useful to companies that make bespoke physical products, to provide cover for legal action that may be taken by customers in the event of delivery delays. For example, a company that builds boats may purchase professional indemnity insurance that covers claims by customers for losses incurred as a result of late delivery of sailing vessels. If you are in the process of researching insurance considerations for small business partnerships, professional indemnity insurance should be high on your list of policy types to investigate further.
Product Liability Insurance – Product liability insurance provides companies with cover for losses that may be incurred by customers as a result of manufacturing defects or design faults. These potential losses may include damage to property, injury or death. They may also include psychological damage sustained as a result of manufacturing defects or design faults. Such insurance should cover your business for losses that may occur during the life of a specific contract as well as for losses that may be incurred by end users who purchase your products from third-party suppliers.
Management Liability Insurance – A policy that includes management liability cover can be used to pay for losses that occur as a result of unethical or illegal acts committed by individual managers or directors of your company. If these acts cause contractual business partners to sustain losses, such a policy may cover these too.
Cyber Liability Insurance – This is a specific type of technology insurance that is designed to cover losses your business may sustain as a result of hacking or other forms of cybercrime. In the event a contracted business partner's private data is exposed as a result of such activity, a cyber liability policy could cover any related financial losses sustained by the partner.
If you would like to learn more about the different types of business insurance available in Australia or you wish to discuss specific strategies for insuring against potential losses in business contracts, contact us now.