Insurance for the post-Covid world
Posted on August 11, 2020 | by | Posted in Insurance
Most businesses across Australia have taken steps to re-open following the Covid outbreak, though it's still cautious times with plenty of fear and uncertainty around. Many businesses are finding the way they operate post-Covid is different than they did prior, and the reality is that things may never go back to the way they were.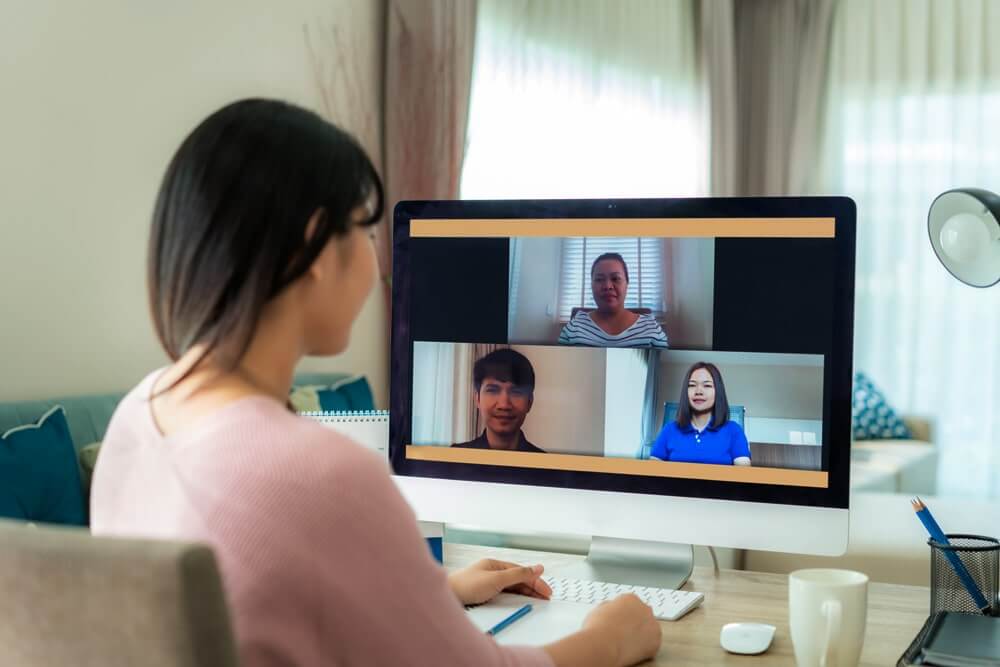 Has the way you run your business changed since Covid?
Small businesses are facing a drastic shift in consumer behaviour due to Covid-19, and are making necessary adjustments in what they are able to offer. Many changes are for the better, and in fact will streamline business practises for a safer future.
Some of the changes or issues businesses are experiencing include:
• Extra cleaning – All premises are now expected to be cleaner and more hygienic than ever before; particularly for businesses that attract a flow of customers.
• Working from home – Lockdowns due to the pandemic meant businesses allowed staff to work from home. Many are finding that the working from home options has actually been a positive practise for their business, and will continue this into the future.
• Online streaming – Quite simply, people have turned to the internet for everything during the pandemic. Entertainment, shopping, communication, ordering food has all been via a smartphone or computer. This trend is likely to continue at least in the short term until consumers are comfortable resuming their normal activities, and businesses are adapting to this.
• Physical distancing – Restrictions are still in place in most states, and venues must comply to physical distancing guidelines. This means many venues are unable to fill to capacity, which unfortunately can mean loss of revenue.
• Cashless society – Covid-19 has seen many people rely more on "tap and go" purchasing, and a cashless society has emerged. This is a trend that will likely continue into the future.
• Staffing issues – Borders being closed has caused grief among many businesses who rely on travellers for staffing.
How does the post-Covid society affect your insurance?
Insurance for small business has never been more important. A good Business Insurance policy will give you peace of mind during these uncertain times, particularly if it includes a Business Interruption policy which can assist in covering loss of income and some expenses if your business is unable to operate as normal. It's also a good time now to check on your coverage for instances like staff taking computers and equipment from the office so they can work from home. With staff working from home, you will want to ensure your Cyber Liability Insurance is up to date – you can't guarantee all networks are secure and the risk of a cyber attack is very real and can be extremely damaging to your business.
Time for an insurance check-up?
For peace of mind, contact Matrix Insurance and have a chat about your business insurance requirements.