Misconceptions and Myths about Insurance Brokers
Posted on September 25, 2023 | by | Posted in Insurance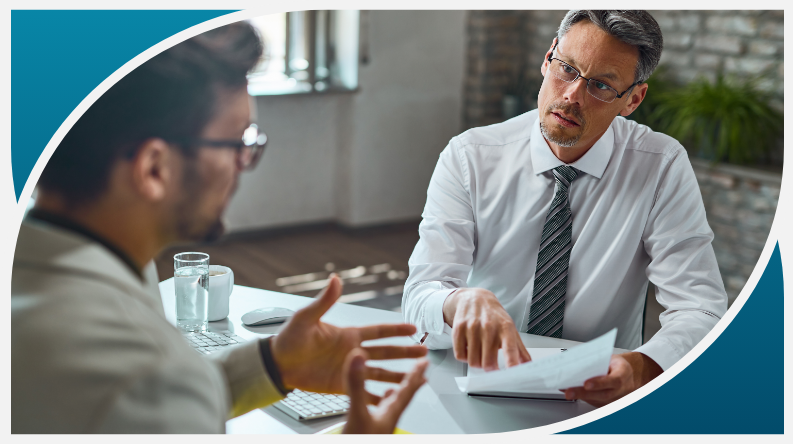 Insurance brokers have somewhat of a questionable reputation. Many misconceptions and myths exist about how they go about their business, but this blog will strive to debunk them. Believe it or not, they are not out to earn massive commissions at your expense. Their job is one of service to the customer. The first and most important misconception to clarify immediately is the difference between insurance agents and insurance brokers: Agents represent insurers, while brokers represent the client. That's you.
So what does a broker do? How can they help you? Brokers have access to hundreds of insurers and underwriters, putting them in a particularly unique position to advise new, existing or unusual businesses. Their aim is to work in your interests and secure the right plan for you.
There are three main misconceptions:
Brokers work for insurance agencies, not you
Brokers will impact your premiums
Brokers will incur hidden costs
Brokers work for insurance agencies, not you
This is probably the most common myth and one that is most likely to put people off hiring a broker. Why would you if you thought they were only working for the insurance company? This is true for agents who represent a single insurance provider and for that reason are experts in the products and plans offered by that particular company. If you are shopping for plans from different companies, you will need a broker who can investigate the best deals tailored to you and your needs across a range of providers.
Brokers cost money that will impact your premiums
Most people are under the impression that working with a broker will increase their premiums. Not only is this illegal in most states, but it is simply not how brokers work. You may find that prices are a little higher than online, but insurance companies are upfront with these costs. Consider the satisfaction of working face-to-face with someone who cares about securing you the right deal, compared to filling out an online form. Some of them are designed to contain loopholes to trip you up further down the road, potentially incurring unexpected costs. Working with a broker provides peace of mind and comfort in knowing the job has been done right.
Brokers will incur hidden costs
Broker's commissions average around 10-15% of the premium agreed on. Insurers will always be transparent with this fee, ensuring that there are no surprises when the final bill arrives. If, for example, you are insuring a plumbing company with no complications, a simple brokers fee of $30- $40 may be incurred, but if you are importing or exporting specialist goods, the broker will have to spend time researching and learning about the potential risks to your company and assets before providing you with a quote. It is this focus on you, the customer, and ensuring you receive the right cover that brokers specialise in, a service that the internet simply does not provide.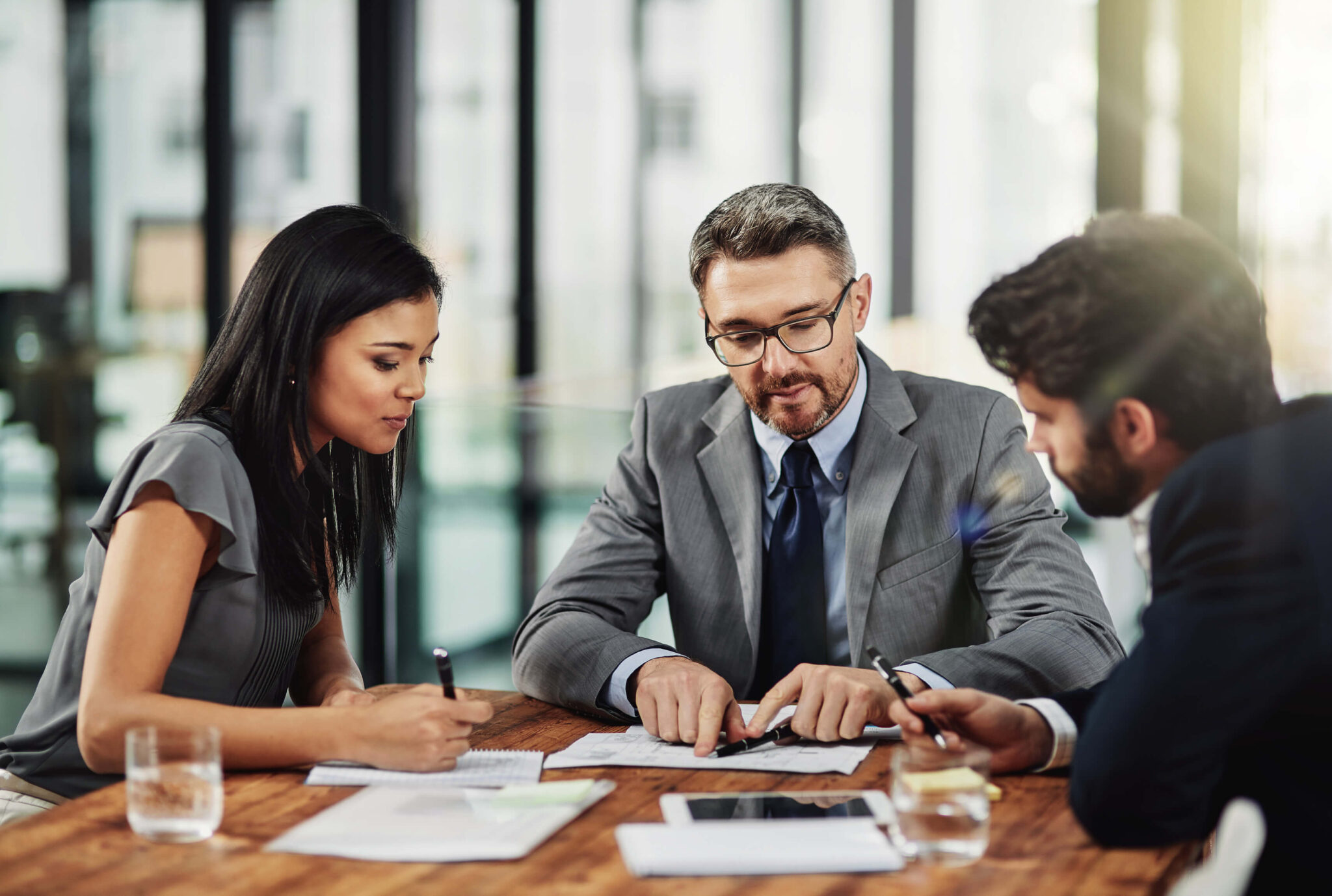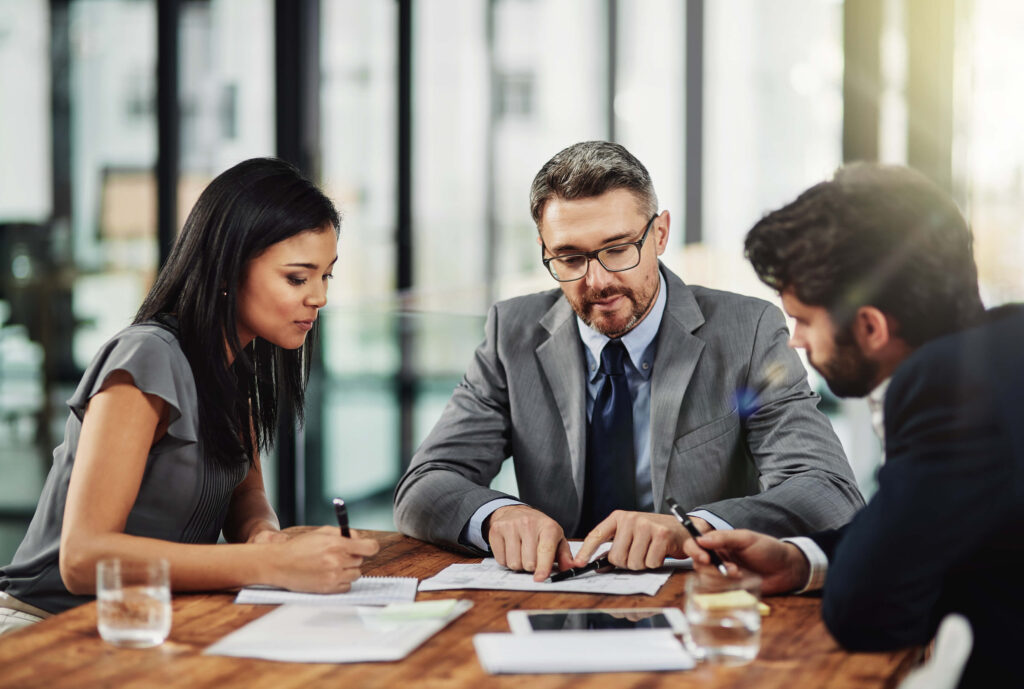 Let's debunk some myths
Purchasing cover online is better
This may be more convenient for simple jobs like renewing your everyday car insurance as it does save time. If you are a business owner, however large or small, you'll need a broker to ensure your cover is right for you. Don't put your trust in an online form.
Using a broker limits your choice
Quite the opposite. Brokers are affiliated to you, the customer, not the insurers. They will make their position clear and strive to provide you with cover that is affordable and tailored.
Brokers can only advise on insurance
These days brokers are able to advise on documentation too. They will be able to assist you in acquiring the correct paperwork, such as lease agreements and purchase receipts, to ensure that the cover received is all-encompassing, meaning that they will advise you about which information needs to be passed to the insurer and how it is to be presented. If your company deals with import and export overseas, some insurance companies will require translations of documents from accredited providers. Your broker can provide advice on this as well.
Brokers cannot help with claims
Not true. Brokers are familiar with all aspects of insurance, from tailoring plans, calculating premiums and helping clients navigate claims. Having built a relationship while setting up an initial plan, it is a comfort to customers to know that they can deal with the same professional when making a claim. This can make the whole process less stressful, and quicker and secure the optimum pay-out.
Matrix Insurance Group
Most importantly, brokers are here for you. Matrix Insurance Group is an insurance broker with access to over 120 insurers. We pride ourselves on trust and commitment to our clients, protecting their assets and delivering reliable, personalised plans that provide peace of mind.