Motor Trade Insurance: A Comprehensive Guide
Posted on January 19, 2022 | by | Posted in Uncategorized
Motor trade insurance protects businesses against liability when they work on and drive their customers' vehicles as well as their own. This will safeguard you against any unexpected expenditures associated with property damage and any unpredicted events that may occur.
While many people can benefit from motor trade insurance, others remain confused. In this article, we are going into detail about motor trade insurance and how it works.
What is motor trade insurance?
When you have motor trade insurance, you can insure vehicles that you have purchased with the intention of reselling them to others, as well as vehicles that belong to clients. Even if you are not required to drive your clients' automobiles, you will need some type of motor trade insurance coverage to protect you against unintentional damage or other dangers that may come from your job duties.
Who needs motor trade insurance?
In general, everyone involved in the purchase and sale of automobiles and the maintaining, repairing, restoring, or transportation of vehicles requires motor trade insurance. Moreover, even if you just sell a few automobiles per year to earn a profit, you must have a traders' insurance coverage to keep your business operating legally. This is due to the fact that operating a motor trade business necessitates the insurance of the automobiles in your possession.
What is the importance of motor trade insurance?
Automobile trade insurance, as previously stated, protects you against unintentional damage or other dangers that may occur. Thus, if you cause injury to another person's property or injure a third party while on your premises or at events that you attend as part of your business activities, you will be covered under the policy's personal liability insurance coverage.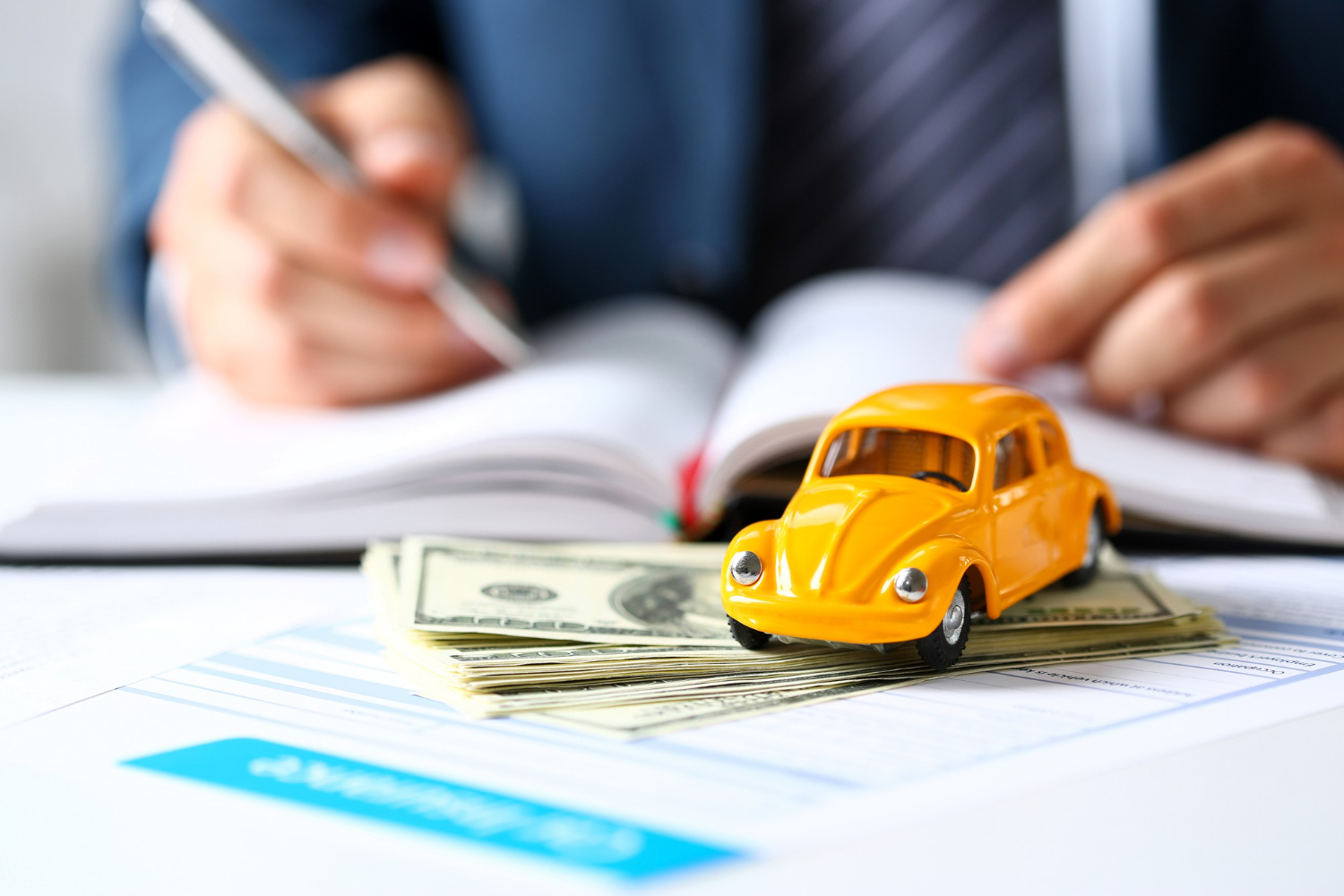 Furthermore, this type of insurance is less expensive than other company insurance since automotive tradespeople can purchase a considerably simpler policy and cover fewer risks.
What does motor trade insurance cover?
Motor trade insurance is a broad term that encompasses all operations carried out by individuals or firms engaged in the trade. To be more specific, these insurance policies often cover three key areas:
Liability Motor Trade Insurance
In general, a trade insurance policy will typically cover your public liability, employers' liability, equipment, inventory, and other items. A liability motor trade insurance coverage is created specifically for motor traders who will be hosting members of the general public in their establishment.
Road Risk Only Motor Trade Insurance
Having a road risk insurance policy permits motor traders to drive any vehicle in their possession or control to conduct motor trade activity. Furthermore, when a motor trader has a large number of customers' vehicles, as well as stock vehicles, under their care, this coverage is essential. This is further subdivided into three categories:
Third-Party Fire and Theft: If you are engaged in an accident, this insurance will compensate you for any damage you inflict to a third party or their property, as well as for any damage to your vehicle if it is damaged by fire or stolen. Overall, a third party only motor trade insurance policy provides the most fundamental level of protection, protecting a motor trader against third-party injury, property damage, and death caused by any vehicle associated with his business.
Third-Party Only: This covers damages incurred to the motor trader as a result of fire, accidents, or theft of cars utilised in the trade, in addition to the third party coverage described above.
Comprehensive: A comprehensive automobile insurance policy protects the insured against both personal injury and third-party liability. Personal injury liability insurance protects you and your family members against bodily harm and property damage caused by others for whom you or your family members are legally liable. Third-party liability insurance, on the other hand, protects the first party against a legal obligation to a third party involved in the transaction.
Combined Motor Trade Insurance
It is possible to obtain a combined motor trade insurance policy if you operate your business from a specific business location rather than your home. It is also possible to acquire a combined motor trade insurance policy if you run your business from your home. Every motor trader will require an insurance policy for motor traders, regardless of whether they repair vehicles, sell automobiles, or clean vehicles. They merely need to select the policy that best meets their company's needs and, as a result, lets them perform their operations with the least amount of risk.
How can I acquire motor trade insurance?
Insurance for those involved in the motor trade is custom-tailored insurance coverage specifically created for individuals and enterprises engaged in the motor trade. Therefore, to be qualified for motor trader insurance, you must prove that you are involved in the automotive trade industry.
How long will motor trade insurance last?
Motor trader insurance is often renewed on a yearly basis, similar to private automobile coverage. However, some larger enterprises can profit from lower rates by taking out combined trade insurance for longer.
Get a quote from the Matrix Insurance Group!
Matrix Insurance Brokers Perth is a leading insurance broker in Western Australia, providing insurance solutions to small to medium-sized businesses across the state and beyond Australia. We genuinely care about our clients and pride ourselves on providing a customised service founded on trust and respect.
Whether you own a car dealership, a smash repair shop, a motorbike dealership, a panel beater, a spray painter, a car wrecker, or a scrapyard, your Matrix's motor trade insurance package can be customised to your specific needs.