Public Liability Insurance can make or break your small business
Posted on March 09, 2021 | by Alex | Posted in Insurance
Public Liability Insurance in Perth is one of the highest priorities for anyone in business. Without Public Liability Insurance your business could face significant out of pocket expenses if something goes wrong.
Some things are out of your control and while it can be easy to think it'll never happen to you, unfortunately no matter how careful you are, accidents can happen. Claims are costly and legal bills are expensive – even if a claim for damages is unsuccessful, you might be left with a large legal bill if you've had to get legal representation or advice during the claim process.
Lack of insurance can lead to disaster for small businesses. But what happens if you are not able to access Public Liability Insurance?
Many small businesses across Australia are forced to close every year due to costs associated with not being properly insured; and unfortunately for some, they are simply unable to access proper insurance.
Some businesses are denied insurance due to the fact they have made claims in the past. Insurance companies will also take into account the nature of each business and what risks are involved, meaning some businesses may be deemed too high a risk due to what they have to offer; and simply won't insure them. Other businesses have reported that their premiums have increased so much that they simply can't afford them.
Without adequate insurance, these businesses can't continue to operate, and many have had to close.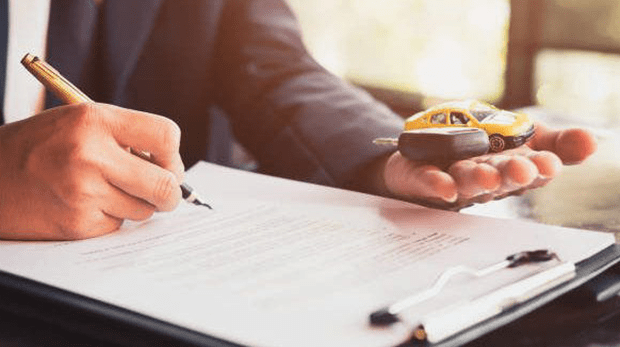 Working toward a solution
The Australian Small Business and Family Enterprise Ombudsman Kate Carnell has been lobbying Federal Government to take urgent action on this matter.
She says she has spoken to many small business owners and found numerous companies that were forced to shut down because different factors meant they were unable to take out public liability insurance.
Ms Carnell's view is that the Government needs to find ways to help small businesses access essential insurance products; and to address the lack of availability of public liability insurance.
She says issues with access to public liability insurance can be largely attributed to the unlimited nature of injury claims, and the potential for large damages to be awarded. Ms Carnell believes a government review of the way claims are made is well-overdue.
How can you protect your small business?
If you have concerns over your own Public Liability Insurance, the team from Matrix Insurance can help. Make an appointment with one of our experts, and have a chat about your concerns and your needs, and we will help to find a solution. Give Matrix Insurance a call today.