Serving up a Schooner of the Best Insurance Plan for the Hospitality Industry
Posted on March 18, 2020 | by | Posted in Insurance
Few insurance brokerages in Perth are as dynamic and reliable as Matrix Insurance. Based in Perth, WA, the insurance firm caters to clients across Australia and its co-founder/managing director, Oliver Whittingham, knows that a personalized service is key to meeting their client's needs. An integral part of Matrix's business is providing general insurance advice for small-to-medium enterprises (SMEs). By having access to more insurers and underwriters in this market, means that Matrix is in a prime position to find the right policies with a competitive premium.
Aside from serving their SME client base, Matrix also collaborates with a unique audience that entails an interesting story. The brokerage also works with hotels and pubs to meet their insurance requirements. But instead of connecting with establishments in popular beach spots or CBDs, Matrix caters to clients in rural and regional parts of Australia, with most establishments boasting a rich history.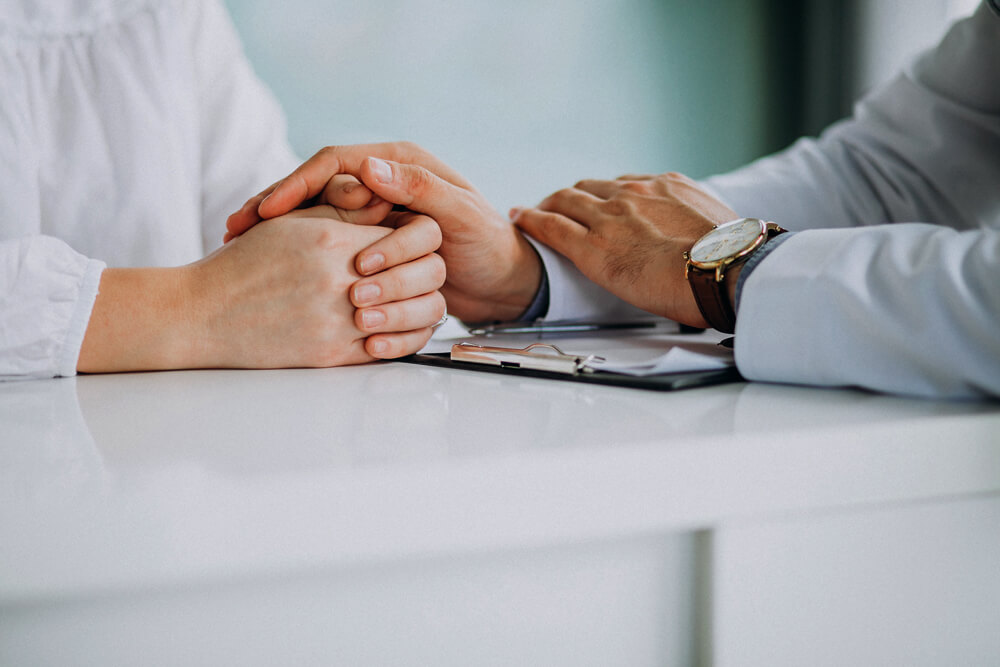 The question is, how did Whittingham and Matrix get into brokering for the hospitality industry? He shares that his previous work experience led to his fascination. "While working in London for five years, one of my key areas of focus was the late-night leisure industry; nightclubs, bars, taverns and venues. I really enjoyed the buzz of the hospitality industry and it was an area of insurance I could really relate to."
Upon returning to Australia in 2008, Whittingham observed that the insurance for hospitality establishments, especially the smaller ones in regional places, needed major improvements. He explained, "It was obvious there wasn't enough choice for publicans, and they felt that the big corporates didn't really 'get' their business and that cover wasn't tailored to their specific business needs. Protecting these hotels to ensure they're covered correctly is very rewarding – they're part of the fabric of our great Australian culture."
And indeed they are. The Australian pub has no equal, serving as both a rowdy watering hole and an enjoyable meeting place. Essentially, it's become the living room that all Aussies are welcome to. It's these reasons that Matrix and Whittingham are keen to deliver the industry's insurance requirements at a very high quality.
Whittingham explains the unique insurance challenges of hotels and pubs. Things such as construction, the geographical location of establishments away from resources, those who are located in bushfire-prone areas, building age, subpar building quality and maintenance, and presence of asbestos make it difficult to create a one-size-fits all policy.
He says, "Hotels and pubs such as these certainly do face unique challenges when it comes to insurance. Most hotels and pubs are placed into the Lloyd's of London market. Each venue is different from one another and each face different challenges, so it demonstrates to Lloyd's markets that each one needs to be looked at and underwritten on its own merit and risk profile."
Underinsurance is also a real issue for these establishments. While it's a challenging topic to discuss with publicans, Whittingham believes that having adequate insurance coverage is very, very important. "It is critical to ensure asset values reflect reasonable replacement values to ensure policies will respond when relied on," Whittingham explained. "The help of Google maps, satellite imagery and building replacement calculators is significant, but with the rising cost of insurance premiums in the property sector and heavy taxes and emergency levies in some states this presents an ongoing challenge."
Insurers are closely monitoring at the replacement values of hotels and pubs. Sometimes, they'll even request for professional building valuations and resist quoting when they feel an establishment is underinsured. One piece of advice publicans should heed is to ensure the replacement value reflects that of the structure they currently have.
Matrix works closely with each of their clients. They've gone to meet-ups with hotels and pubs across regional Australia and they're well aware of each establishment's rich history. Whittingham said, "Many of the hotels that we insure are over 120 years old and hold many stories and memories – they are a real community hub and meeting place for locals, tourists and passers-by. Many of the older ones hold a Heritage listing, which preserves the look and feel of the hotel and town.
Plenty of Aussies can relate to how somehow the beer taste better the move remote the pub. And for Whittingham, he feels exactly the same. "One thing is for sure, the more remote the pub, the better the beer seems to taste after a long drive. I'm still working on convincing my family and friends that when I'm off on another country pub road trip that I am actually working!"..