The benefits of bundling insurance policies with one provider
Posted on April 18, 2023 | by | Posted in Uncategorized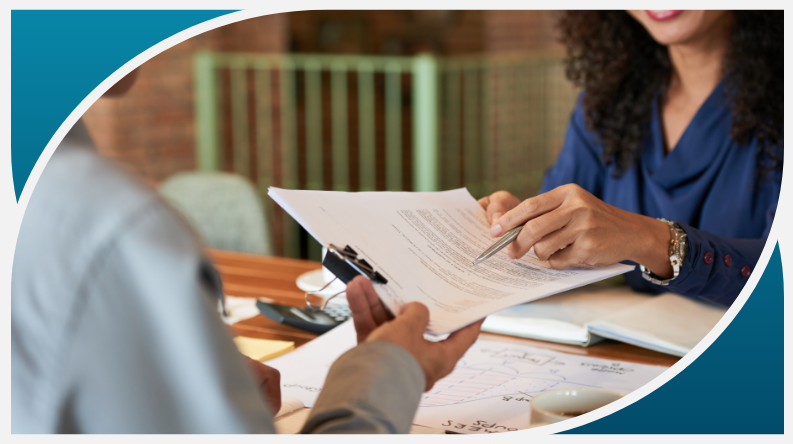 The old saying, "You shouldn't put all your eggs in one basket," makes perfect sense in lots of scenarios, particularly when it comes to investments but does it work the same for business insurance policies? We think not. Read on to find out more.
What is bundling in regard to insurance policies?
In insurance terms, bundling refers to the practice of buying more than one insurance policy from the same provider. This ultimately makes life easier for the policyholders and, in some cases, can lead to substantial savings across a portfolio of insurance products.
Some of the notable benefits of bundling insurance include:
Save money – The cost-of-living crisis is affecting almost every business across the world, so any money saved regarding like-for-like services or products is welcome. For example, buying your public liability and vehicle insurance together from the same provider may be cheaper than the cost of two stand-alone policies from different providers. Although it is always prudent to shop around for cost-effective policies, you may be able to bundle your insurance for big savings from one provider, so make sure you check all your options before parting with your capital. Call Matrix Insurance Group and ask for a quote today, you may be pleasantly surprised.
One point of contact – Having a single point of contact for all your insurance policies is undoubtedly a major selling point for businesses looking into bundling. We all know how time-consuming and labour-intensive it can be to fill in the same forms time after time and have to furnish different insurance providers with the same information at different times of the year. Using a single insurance broker makes buying, renewing and amending insurance policies simple, they will have all your details on file making every single process as stress-free and seamless as it can be.
Building a solid relationship – In contrast to vast multinational companies, you can build a solid relationship with your provider if you bundle your insurance with a local broker. Your point of contact will recognise the loyalty and trust you have put in them and go the extra mile to find the best possible products for you, your employees and your business. Local brokers recognise the importance of community and the businesses that operate in them and as such, you won't find yourself on hold for ages or getting connected to the dreaded chatbot.
It's never too late to bundle – If you already have multiple policies with multiple providers but would like to make life easier, ask each provider for a quotation on all your held policies and see which provider is the most competitive. This will leave you in a great position to take up a bundling option when your current policies have expired. It's also important not to forget about your overall insurance experience with a provider when deciding which one to choose.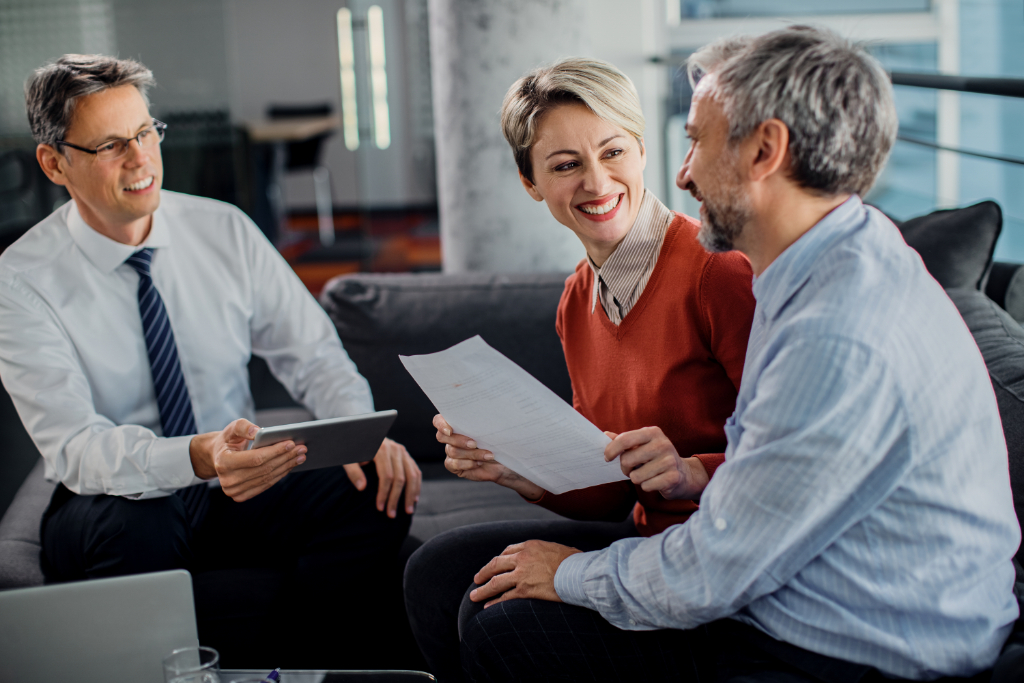 The Wholesale Factor
Like most things in life, the higher volume of products/services you buy from one supplier, the cheaper they tend to get, but it's important not to sacrifice coverage or elements of coverage to save a few dollars. Carefully assess your quotation, read the small print and ask questions to ensure that you are getting exactly what you need in terms of coverage. Unfeasibly low quotes should be taken with a pinch of salt as they will inevitably include some exclusions that may come as a nasty shock when the time comes to make a claim.
Picking the Right Provider
If you are looking for a new insurance broker rather than continuing with your existing provider, it's important to perform due diligence before you sign on the dotted line. A word-of-mouth recommendation from a fellow business owner, colleague or friend is, despite the advent of technology, still the best way to find the perfect fit for your insurance needs, whether it's a single policy or a bundle. If you have identified an insurance broker who you think ticks all the boxes, don't just check their reviews/pricing structure online, call them to get a feel of the type of service you'll receive when you engage their services.
If you'd like to find out just how convenient and cost-effective bundling insurance policies is, please call the experts at Matrix Insurance Group today. Aside from finding the right policies for your needs, you will find the levels of service we offer to be amongst the best in the sector. Although based in Perth, WA, we serve the insurance needs of companies nationwide who appreciate the personal touch we bring to each and every business relationship.