The Top Insurance Considerations for Home-Based Businesses: What to Know
Posted on September 08, 2023 | by | Posted in Insurance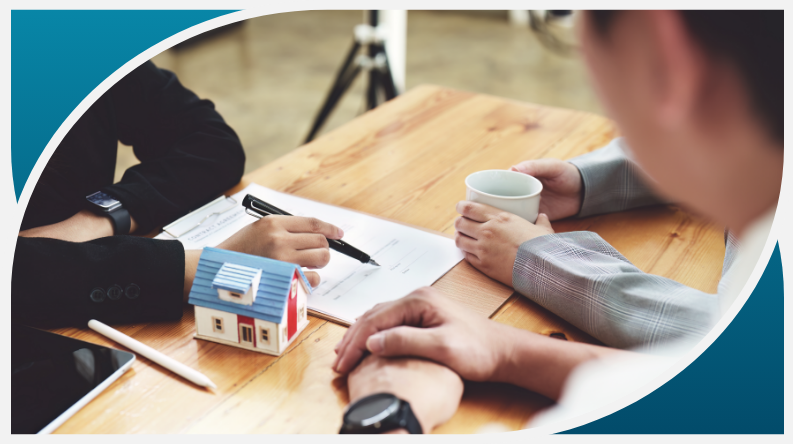 As many companies transition towards predominantly basing themselves in and operating from smaller properties, especially employees' homes, insurance requirements and trends have had to change. Insurance for home-based business solutions has some significant, obvious differences and some more subtle ones it is important to be aware of. It would be wrong to simply assume any business activities and equipment are already protected under your standard home insurance policy. You may even find that engaging in business activities is also detrimental to your home insurance policy and this needs to be addressed. This is when you need the services of a respected, professional insurance broker to get you up to speed on your coverage and what may be lacking. Look no further than Matrix Insurance Group.
Protecting yourself, your home, and your business
Any business involving some elements of working from home, even down to the storage of sensitive materials or expensive equipment, needs to look into the implications carefully, ensuring they are fully covered and protected at all times and from all angles. If businesses fail to disclose elements of businesses being run from residential properties and expect to claim for them after some unfortunate incident, they are going to get a nasty shock. The danger is it also impacts the existing homeowner's insurance policy, even to the point of invalidating whole sections. This is where the team at Matrix Insurance Group steps up and shines.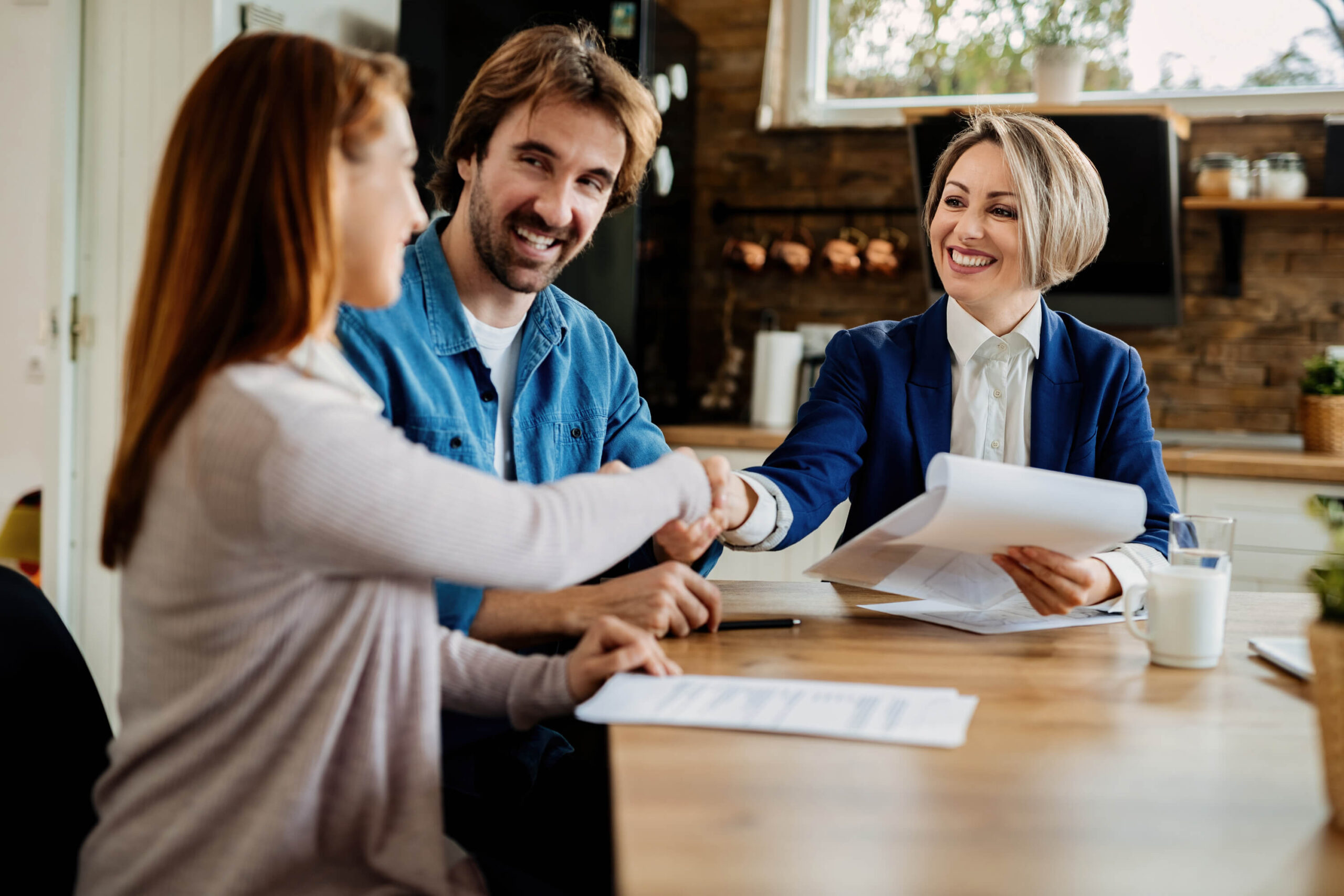 Determining the right cover for your needs
Not as easy as it sounds at first, it is important to be systematic and thorough when determining the things you need insurance for a home-based business cover for. Matrix Insurance Group are past masters at this and will guide you through the following steps, questions, and considerations:
Local government rules and regulations
Are there any and if so, how do they impact your policy? These types of regulations can be particularly stringent and unwavering for businesses creating food products, so it is crucial to fully understand your responsibilities in this case. There is no surer way to invalidate any insurance policy than by failing to comply with legally required practices, not to mention the troubles you will also have with the authorities. Stay alert to the rules and monitor any changes and fresh responsibilities.
Will you manufacture or supply a product?
Are business vehicles required, and if so, where are they kept?
What business-specific equipment will be used, what is its value, and how will it be protected against theft and damage?
Will business visitors come to the house for any reason?
Will any stock be stored at the home?
This is just the tip of the giant, deliberately slippery iceberg of questions you can expect to face if you wish your home and business to be comprehensively protected. Imagine the feeling of letting a team of professionals take that weight and stress off your shoulders, guiding you through it and allowing you to focus on other aspects of your business.
Specific insurance for home-based business enterprises
Each is important for different kinds of business scenarios, and we will make sure you understand them and give you our best advice as to the insurance you require. Here are just some of the insurance types the team at Matrix Insurance Group will discuss with you:
Public and products liability
Property damage cover
Personal injury insurance
Portable and valuable items
Business interruption insurance
There are some key elements of any insurance policy for a home-based business, and our experts will walk you through them all, ensuring there are no misunderstandings about what is required to keep your coverage where it needs to be, in complete accordance with any rules and regulations while maintaining full disclosure and transparency.
In conclusion
In the modern world, the restrictions and norms we might have expected to see in the past are slowly evolving and finding new levels. The age of businesses requiring vast, showy properties to display their wealth and success is fading as a new dawn of home-based, streamlined businesses emerges.
Modern communication is so efficient and seamless that the old methods no longer have the same relevance they once did. And in many ways, this is a huge step forward for the efficiency and minimalist values of the businesses themselves and a step in the right direction when it comes to reining in levels of energy consumption and waste. There can be no doubt working from home brings benefits and significant life-changing improvements, such as the disappearance of the miserable daily commute. But it must be prepared for and covered correctly to avoid creating issues and problems of its own.
Contact us
If this article has given you pause for thought about your own insurance for home-based business purposes, please get in touch with our knowledgeable, experienced team today. We will discuss every aspect of your unique circumstances. Matrix Insurance Group is 100% Australian-owned, and we pride ourselves on always employing the four pillars of our company mantra. You can trust us to:
Be real and open, taking responsibility for our words and actions
Treat every client with maximum respect and the same attention to detail. Everybody matters equally to us
Approach your case with positivity and a desire to deliver simple, effective solutions
Treat you and your company as we would expect to be treated ourselves, committing ourselves to forming strong, trusting client relationships and not just focusing on the bottom line