Tips For Starting And Operating A Profitable Automotive Trade Business
Posted on April 20, 2022 | by | Posted in Insurance
We have all dreamed of starting a business and being our own boss. Doing what you want, when you want, and how you want without having to follow orders definitely sounds like a dream. Furthermore, like everything else in life, being a business owner starts with coming up with proper and thorough planning. This stage includes the most crucial steps to help you create and maintain your desired line of trade. 
If you are considering starting your own automotive trade business, this article is for you. Not only will we give you an overview of how to get the ball rolling, but we will also reveal some tips that will help you grow a profitable company.
Finalising the line of business
There are countless business ideas you can choose from, but it is ideal that you pursue one that you know and understand deeply. You should also be more specific with the operations you want to have. The automobile industry comprises a lot of business models, so you need to specify which one you will follow.
For example, will you buy and sell automobiles or do repairs and replacements? Overall, it is imperative that you have a particular knowledge of the business you are to start to save you from stress. In addition, select the one you enjoy and that you've grown to love.
Securing your capital
Sometimes, your line of business will be dependent on the availability of funds. Since the automobile trade industry involves pricey vehicles, you will definitely need to raise enough funds for your capital. In cases like this, you can apply for a loan from the bank or even ask for help from trusted family or friends. Some business owners also attempt to raise funds by seeking willing investors who believe in your company's vision.
Writing your business plan
A blueprint is required to build a house, and this is the same for businesses. Your business plan describes your company, its products or services, and how and to whom you will sell. It outlines how to market your company, grow it, reduce risks, and make money.
Furthermore, this is helpful to keep you on track with your goals and objectives. You can use it to analyse your plan's results and make appropriate adjustments.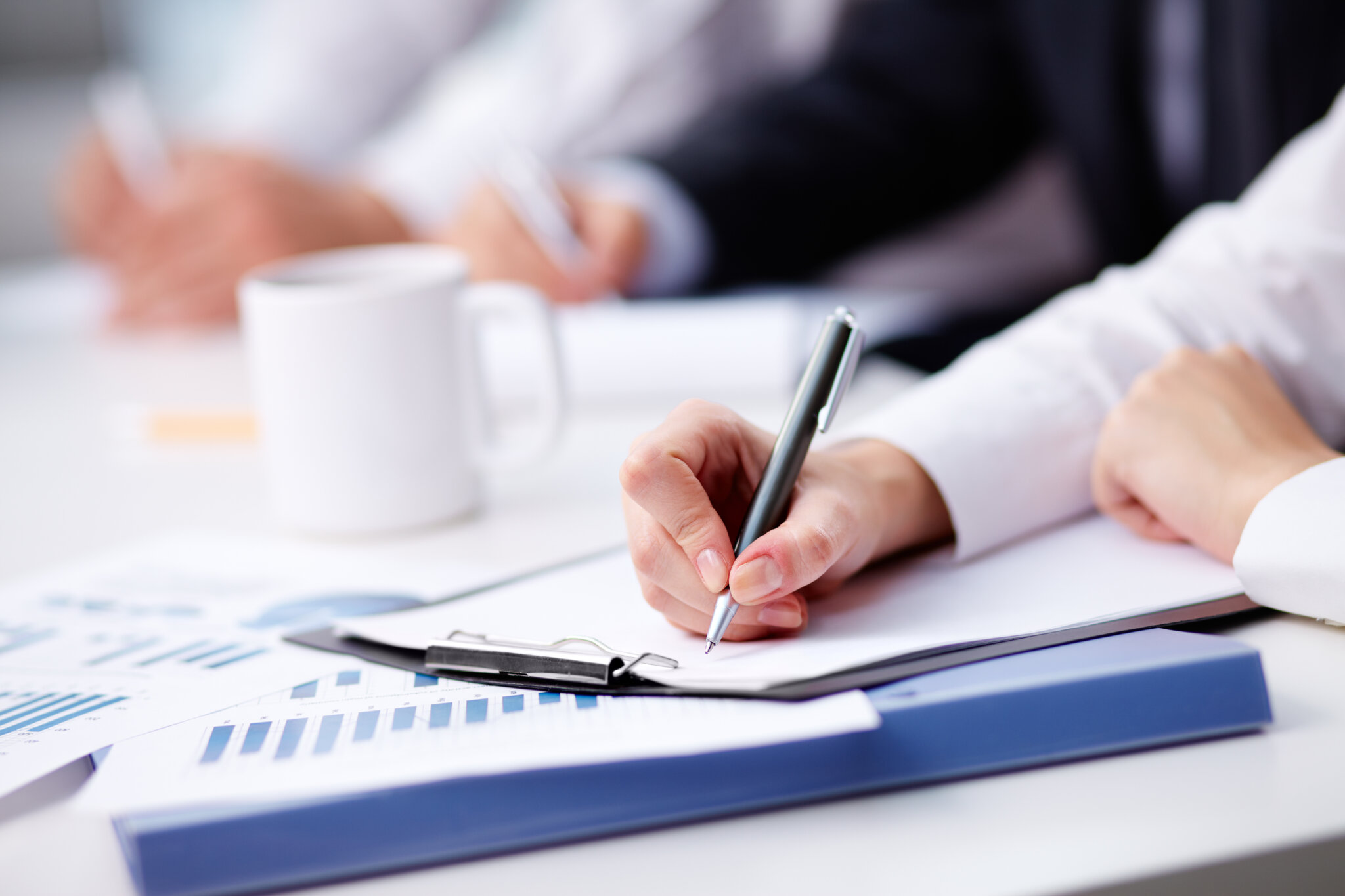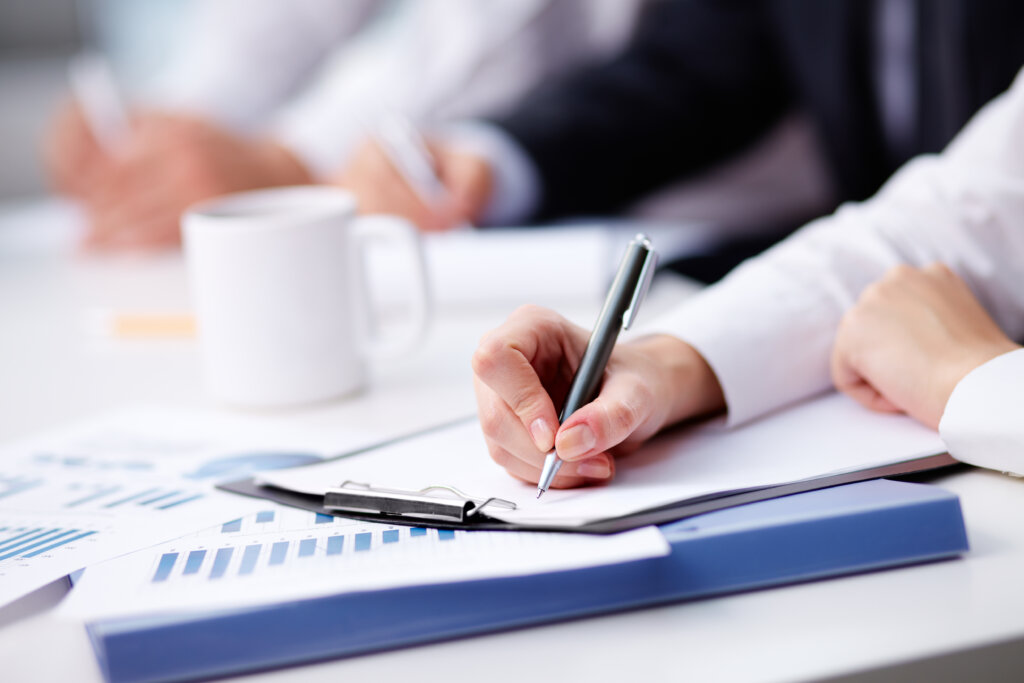 Knowing the laws and codes
Being familiar with and knowing the different regulations, policies, standards and practices, warranty codes, and repair codes applicable in your jurisdiction is imperative when working in the motor trade industry. Knowing their ins and outs will help you avoid litigation and eventual lawsuit expenses.
Getting insurance and trade license plate
It is also essential to apply for motor trade insurance. Not only is this a legal requirement, but it will also help you get covered from both public and employer liability. Furthermore, it will protect you from severe financial damages that you may face down the road.
Matrix Insurance will create a motor trade insurance in Perth tailored to the Motor Trades industry and allows you to customise the coverage you require for your business.
You should also apply for a trade license plate to save you from the hassle of registering and being taxed for every vehicle that comes in your possession. This is especially helpful when you sell, repair, and conduct test driving.
Knowing what cars to buy and sell
What we want can differ from what our clients want. Therefore, in planning what cars to sell, buy what you think your clients would love to own and not those of your personal preferences. Do your research to help you look for automobiles in demand in the market.
You may also want to buy second-hand cars and then sell them. This is another business model that can help you gain a lot of profit. If this is something you want to pursue, you can learn from attending auctions. These events provide opportunities for you to observe and learn about the trade.
Doing marketing and advertisements
Once you have set up your line of business, vision, brand, and target audience, it is time to market. Your customers are your lifeblood, so you should put a lot of effort into reaching and accommodating them.
In any business you do, it is a must that you know how to advertise and attract clients. Once you acquire them, you should also know how to keep them coming back.
Therefore, you should always have a budget for marketing and advertisements. Fortunately, there are a lot of ways you can do this. You can advertise online, in newspapers, in magazines, on TV or radio. If you want to keep up with social media, you can start by setting up a website or Facebook page.
Additional tips on growing your motor trade business
Choose experienced marketers who know about sales, social media, copywriting, and branding.
Keep track of your income and expenses. If possible, employ an accountant or utilise online accounting tools.
Keep training and learning. Attend training and seminars to fill the gap on things you are not so adept with your motor trade business.
Take other loans or financing options if you want to expand your business. However, choose those with the lowest risk.
Overall, putting up a business is challenging and risky. This is not a smooth and upwards road filled with wins. There are a lot of growth and high-income opportunities in the automotive trade business. However, you first need to plan appropriately and ensure you are working with the best team.