What are common mistakes when buying insurance directly?
Posted on February 14, 2023 | by | Posted in Uncategorized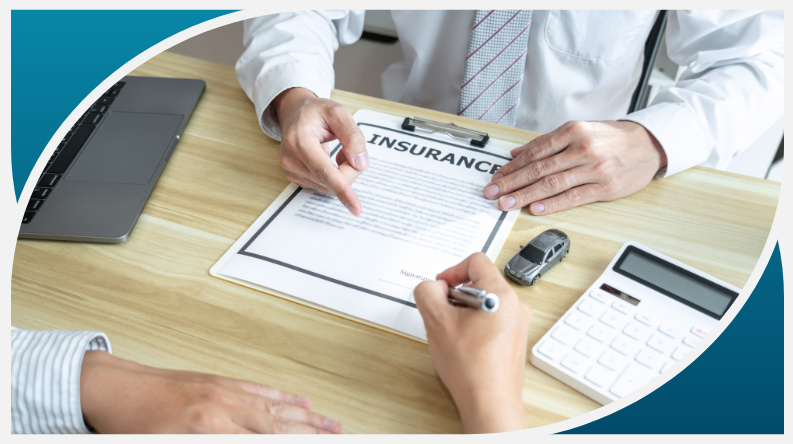 Throughout our time in the industry, we have witnessed many a catastrophe caused by small mistakes when purchasing insurance directly. When buying directly, it is far too easy to miss finite details. If you have spent any amount of time browsing the internet for the best insurance policies, you will know how confusing it can be. If you're not equipped with the knowledge, it is a far safer bet to go with a broker. We have compiled a list of common mistakes people make when buying insurance, so hopefully, you won't get caught out in the future. Remember, if you look after your business, it will undoubtedly look after you. 
Five costly mistakes when buying insurance directly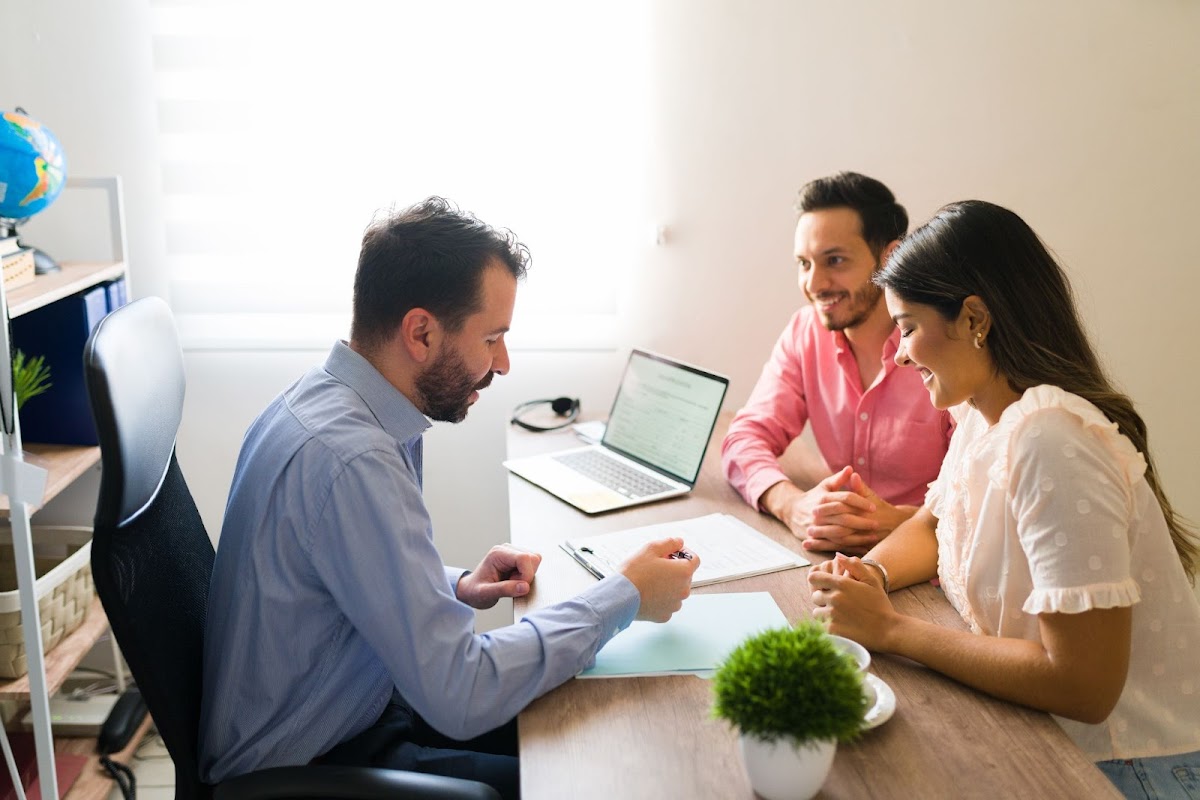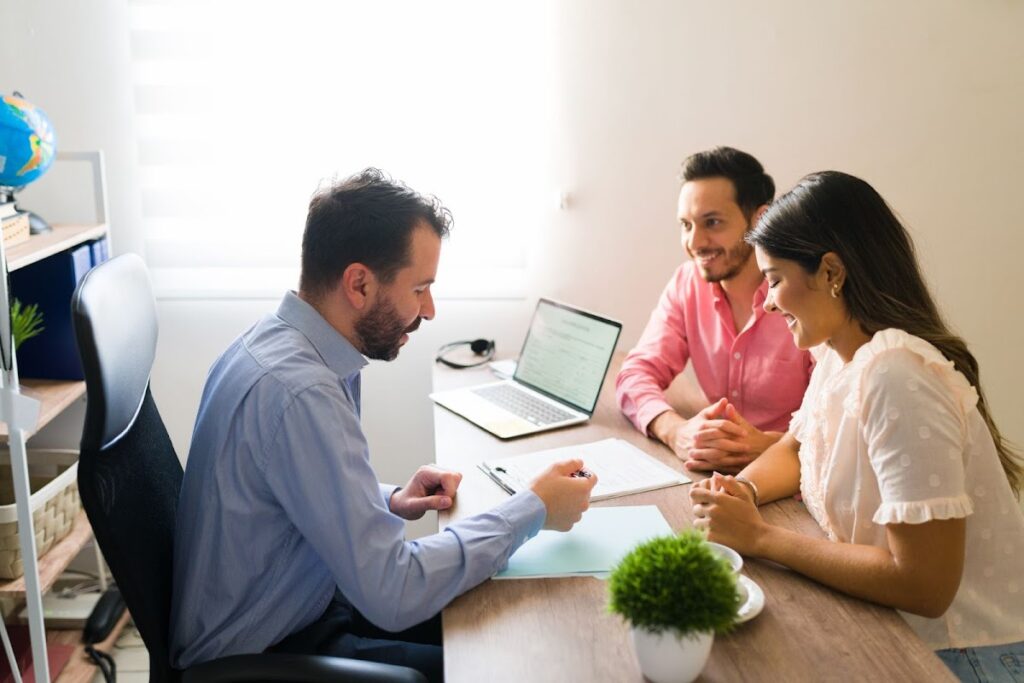 Being underinsured – Businesses far and wide enjoy saving money, but there are some corners you shouldn't cut in the insurance game. If you book insurance directly, it can save time and money to go basic. Seeing as over 70% of Australian companies are underinsured, we have heard many horror stories. Making sure any potential damage is covered will mean avoiding any nasty payments from your own wallet. A good broker will be able to make sure your business is protected.
Not having the right cover – With the vast selection of insurance policies out there, how do you know which one is right for your business? If you don't have the right policy, there are a few factors that could cost you a lot of money or even ruin your business. First of all, you will be wasting money on the wrong insurance, and then, if something goes wrong, the payout could be unmanageable. Also, certain businesses are required by law to have the right insurance; this is a mistake you can't risk making.
Unnecessary add-ons – We would like to say sometimes, but in reality, it can be most of the time. As confusing as it can be to read the intricate details of an insurance policy, it can be just as confusing when information is too vague. On countless occasions, we have spoken with clients who have doubled up on cover for no particular reason. For example, if you look at the key points of cover on an insurance policy website and don't do any digging. It can appear that you aren't insured in a particular area when actually, you are. This can force people to upgrade to a more premium policy or buy extra add-ons they don't need.
Not providing enough detail – Anyone who has bought insurance directly and done it correctly will know the painstaking detail you need to provide. One incredible thing about brokers is that they will know every minuscule detail you need to provide to make sure your business is 100% protected. If you forget to give some information that might not seem important now, it adds a risk that your insurance provider won't pay out when you need it most.
Not opting for comprehensive cover – If your particular industry sets a requirement for basic cover, that doesn't mean you don't need more. Not buying comprehensive can put your business at risk if basic insurance doesn't cover it. You must ensure that every aspect of your business is covered for accidents and damage. For instance, you might need public liability, cyber liability, and machinery breakdown cover. However, instead of buying three different policies, a broker can build a bundle that covers every area of your business.
Saving money is excellent, but as you can see, most mistakes people make when buying insurance happen when trying to dodge costs. This doesn't mean you must splash out on the most expensive policy. The critical thing is paying attention to detail and knowing exactly what you need. The insurance world is tricky, and if you don't know the ins and outs, we highly recommend seeking advice from someone who does. 
The next step to take
If you own a business in Australia and are worried about making any of these costly mistakes when buying insurance directly, there is absolutely no need to worry. Instead, you can take the weight off by consulting an experienced insurance broker who knows their stuff. Matrix Insurance Group is one of the leading brokers in Australia. We provide a multitude of insurance types, including many specialist areas too. With a catalogue of insurance providers and our expertise, it is now simple to find the right policy for you.
Matrix Insurance Group is passionate about making the entire process a positive experience. We promise to provide a dynamic, professional, and reliable insurance brokerage based on genuine personal service. Though based in Perth, we service clients all over Australia and have received endless positive testimonials. So get in touch with Matrix Insurance Group today and chat with a professional and reliable insurance broker in Perth.