Will your insurance protect you in a natural disaster?
Posted on April 29, 2021 | by | Posted in Uncategorized
News reports following Tropical Cyclone Seroja are causing mass shock and disbelief across the country as we take in the vision of a town that has been devastated.
Tropical Cyclone Seroja has been declared an "insurance catastrophe" with the damage bill expected to top $25 million in the coming days.
Statistics so far report up to 10 properties being destroyed, and significant damage to more than 150 homes and businesses in the town of Kalbarri and surrounding areas. Re-build of the town is expected to take up to two years, mainly due to WA's skill shortage in the trade industry; but also because of the fact many buildings have asbestos which needs to now be removed safely.
Tropical Cyclone Seroja has caused the most damage in the region since Cyclone Elaine hit in 1999, which shows that while natural disasters may be rare, they do happen, and we need to be prepared for them.
Are you insured against a natural disaster?
In the wake of a tragic event, many people will take a look at their own circumstances. If the events of the past few days have shown us anything, it's that there's never been a better time to take a look at your own insurance.
According to research in the Disaster Recover Journal (Volume 13, Issue 2) after a natural disaster occurs, up to half of small businesses that suffer major losses will fail. Commercial or business insurance is a lifeline in the event of a natural disaster, as long as you are sufficiently covered.
When reviewing your business insurance, it's important to note that not all policies are the same, and you should never assume that you are covered for everything.
While most policies will cover issues such as fire and theft, many standard commercial property policies may not cover losses from certain types of natural disasters, floods, and other major weather events.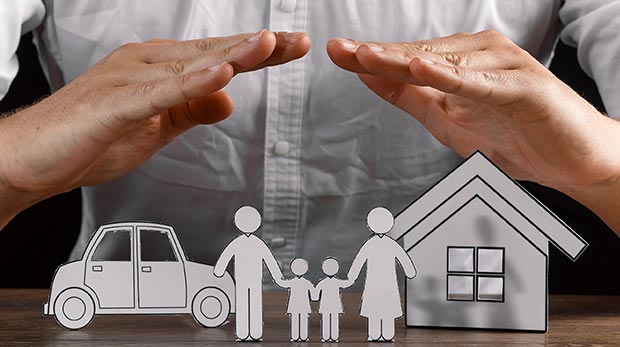 Some policies require you to have specific cover for natural disasters that are separate from the standard policy.
Get the cover you need
If you're in a disaster-prone area, it's worth conducting a risk assessment of your business, and speaking to your broker to discuss a complete policy that suits your needs.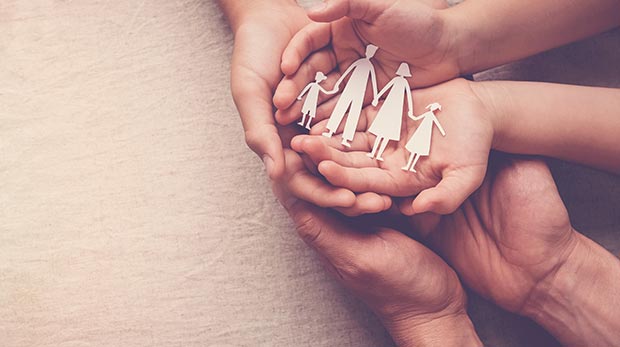 Matrix Insurance has seen many instances where businesses simply were not correctly covered, and unfortunately, this can result in the business closing if a disaster occurs.
The team at Matrix is happy to meet with clients and discuss their needs, and then tailor a package to suit. Often the ideal business insurance package will come from mixing different insurance policies into a single package, from business interruption to professional indemnity to natural disaster insurance.
It's not worth taking the risk, and with Tropical Cyclone Seroja still very much in the news, all business owners should right now be taking a look at their own natural disaster insurance cover.
Contact Matrix Insurance today to discuss your policy requirements.