Posted on June 12, 2023 | by | Posted in Insurance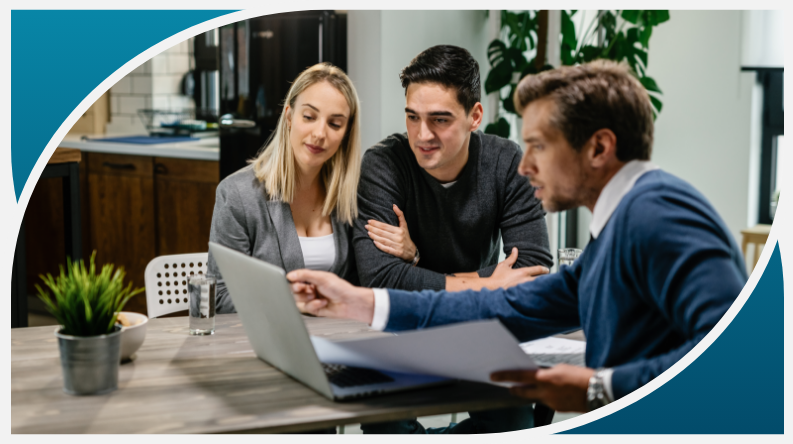 Like anyone who provides a professional service, consultants and service providers should have adequate insurance to protect themselves and their businesses. Defending claims by disgruntled customers and paying compensation can make or break a business, so speaking to an experienced insurance broker before any client engagement makes good business sense.
Types of Insurance Policies
The type of insurance policies recommended for consultants and professional service providers depends on the field of work (and in some areas of work required by law) but some of the most common types of insurance include:
Professional Indemnity Insurance – Professional Indemnity Insurance is designed to protect businesses from losses incurred from alleged or actual negligence in the provision of a business's services. This type of insurance policy will generally cover any compensation to be paid, and the legal costs incurred in the defence of such claims. An experienced insurance broker will be able to provide additional information as to what areas of work this type of insurance is legally required for.
Public Liability Insurance – Public Liability Insurance is essential for the vast majority of businesses across all sectors. It is purpose designed to safeguard your business against any claims brought about by clients, suppliers and members of the public in the event of injury or property damage because of negligent business activities. Although the chances of ever having to make a claim on this type of insurance are low for consultants, it is a legal requirement for almost all businesses with a physical location.
Business Insurance – As a consultant or small service provider, business assets such as computers are absolutely crucial, so protecting them against damage/loss is essential. Theft, adverse weather conditions, fire and even accidental damage are usually covered by this type of policy, in addition to loss of revenue in certain circumstances.
Cyber Liability Insurance – The modern business landscape revolves around IT systems for storing customer details and day-to-day operations. Although technological advancements have streamlined business operations massively, the systems themselves are vulnerable to attack by hackers and others with ill intent. Cyber Liability Insurance safeguards against financial losses incurred by theft/loss of customer personal information, cyber extortion, ransomware, and business interruption.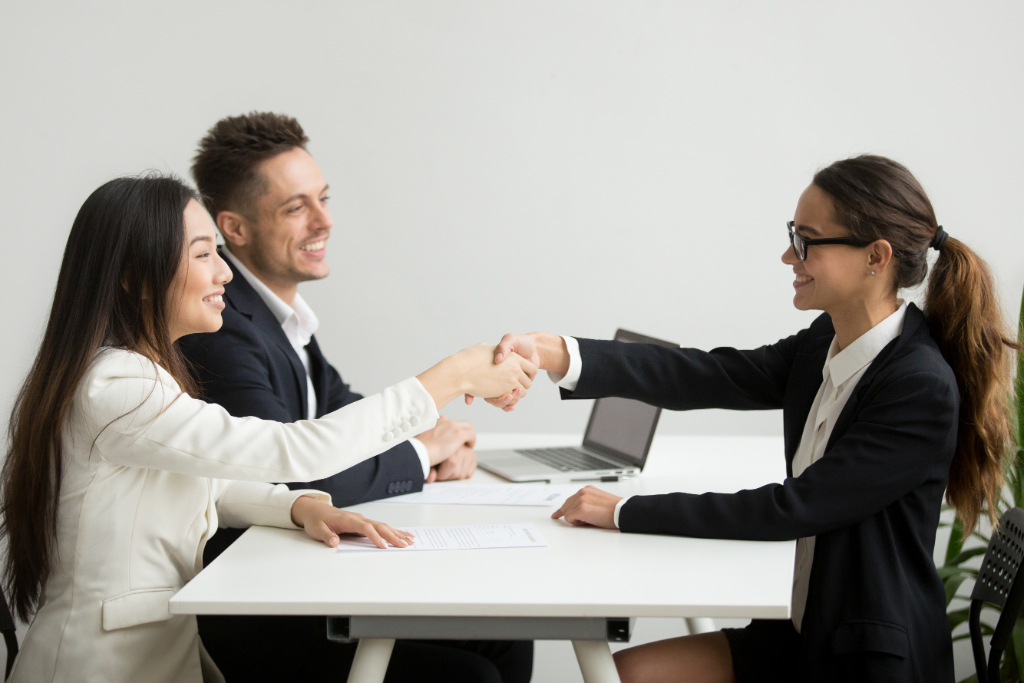 How do I know what insurance policies are best for my consultancy?
Many consultants and service providers know they need some type of insurance but are unsure which policies best fit their area of business. There are an infinite number of sectors, all with very different insurance needs, so it's always a good idea to seek professional advice prior to buying a policy online. Independent insurance brokers such as Matrix Insurance Group, are well-placed to source bespoke policies that meet specific requirements related to the area of work or sector. Although there are many options on insurance comparison websites and the like, they will more often than not only display prices for generic policies rather than coverage for specific areas of work.
Insurance Costs
Like many things in life, it does pay to shop around a little before you buy any insurance policy but there are some advantages to be gained from buying all your business insurance products from one broker. The main advantage is you will only have one point of contact for all insurance queries and claims. Another potential advantage is that you may be able to save money by bundling your insurance policies, meaning you may get a discount by buying multiple policies from one broker. However, this is not always the case, so discuss this with your broker.
Whether you own a consultancy firm or are a professional service provider, Matrix Insurance Group is happy to provide you with a selection of options that will meet your insurance needs. We have extensive experience in providing comprehensive insurance for consultants from a plethora of sectors. To get a quotation, please get in touch and provide us with a basic outline of your area of work, and we'll find you the policy or policies that meet your needs in full. We can also answer any questions you may have and address any concerns regarding premiums and recommended levels of coverage.