How Do You Claim Motor Trade Insurance ?
Posted on July 25, 2022 | by | Posted in Uncategorized
Unpredictable incidents or accidents will require you to file a claim under your motor trade insurance. Essentially, an insurance claim is a formal request for reimbursement from your insurance company for losses covered by your insurance policy.
Claims service is crucial for ensuring that the insured receive what is justly deemed necessary to restore normalcy. In this article, we will go into detail on how to submit a claim for your motor trade insurance.
#1 Provide your personal information
Of course, you must first confirm that everyone in your vehicle and in the other affected vehicles is okay before doing anything further. Immediately call for an ambulance and the police if anyone is hurt. Additionally, the police should be notified if the vehicles involved in the collision are blocking the roadway.
After this, it is recommended that you review the details included under your personal information. Below is a list of all the information your insurance provider may need from you:
Your name, address and contact details
Your policy number
Driving license copy
Time, date, and location of the accident
Your car make, colour and model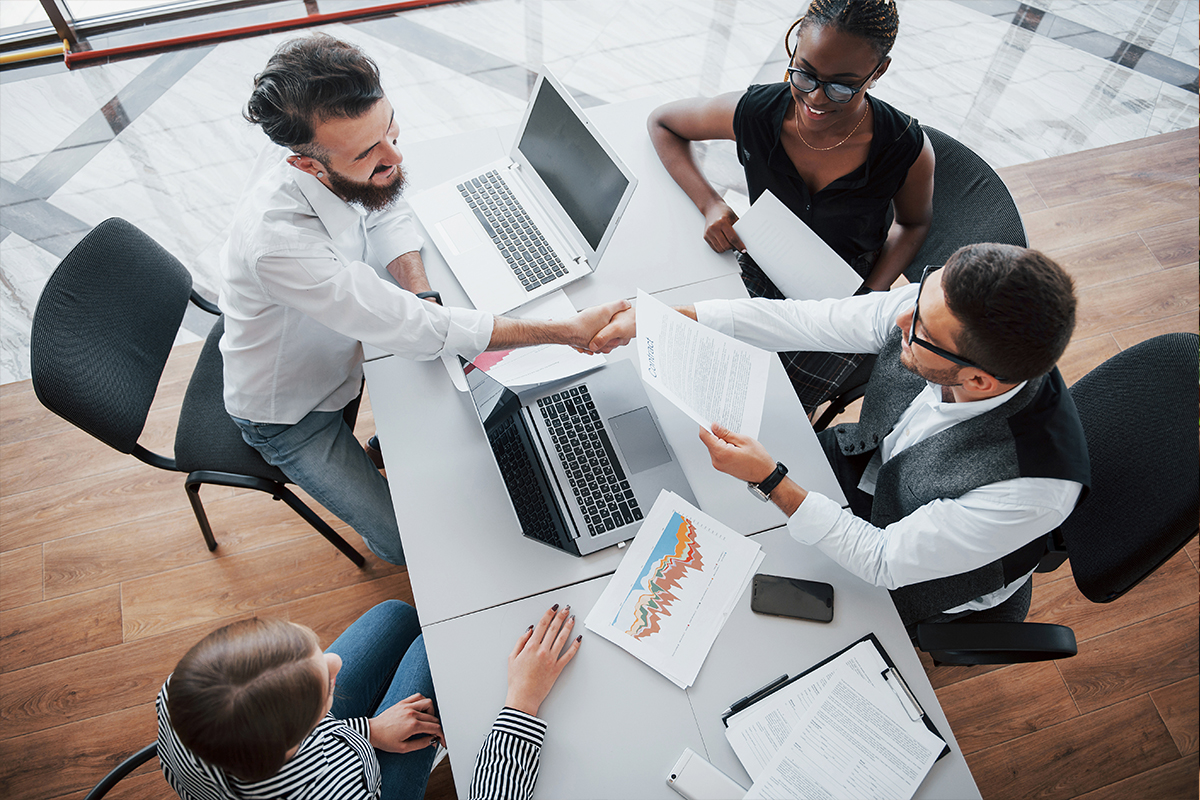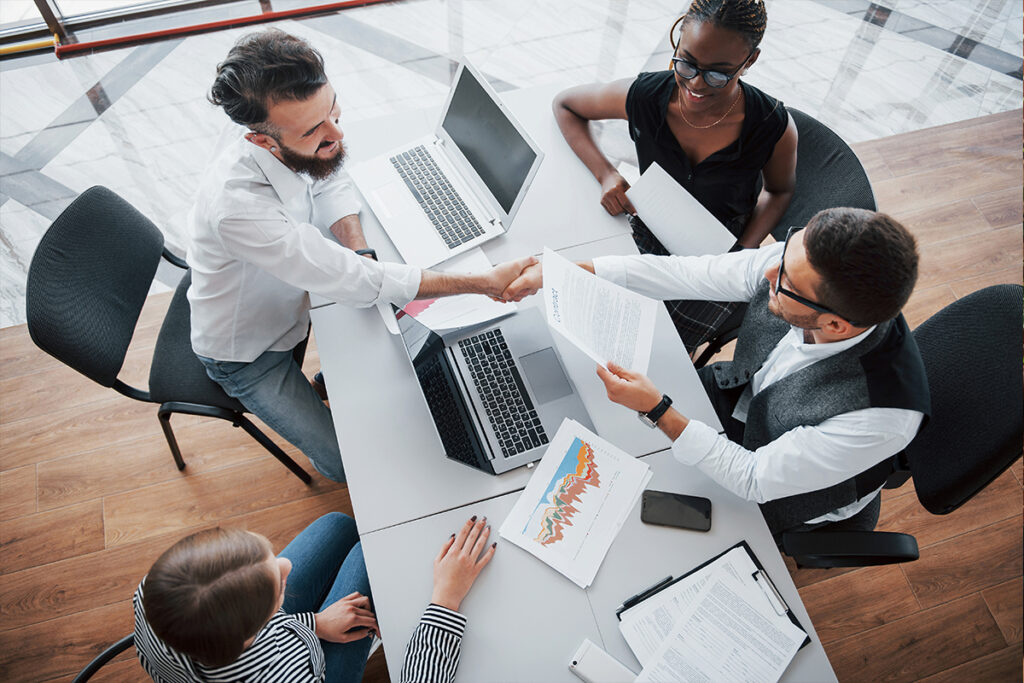 #2 Gather their party information
If another driver is involved, you should also gather information like:
Name, address, and contact number of the driver
Driving licence and vehicle registration number
Make, colour and model of the car
Insurance company and policy number
Additionally, you should inform your insurance company of the accident's date and time. If there are any witnesses, get their names, addresses, and phone numbers. Also, make sure to take note of the name and number of any police officers who attend.
#3 Gather evidence
Gathering evidence quickly can help protect your legal rights, especially if you get involved in a car accident. Take close-up and far-away photos to show the impact of the accident. It would also be best if you can gather evidence on how the car accident happened, how fast the drivers were going, and who was at fault.
Witness accounts and CCTV footage also matter, so make sure you find anything you can that will help you file a claim.
#4 Proceed to make a claim
Overall, there are different rules and regulations when filing a claim. Therefore, it is best if you first examine the claims procedure on the website of your insurer.
When filing the claim, you must include your and the third party's personal information, photographs of the damaged property, receipts for repairs, and copies of police statements.
#5 Communicate with your insurance provider
Get into contact with your insurer so that they can walk you through the necessary steps to complete your claim. Your insurer will be the one to communicate with the other party's insurance company to resolve the claim.
Following filing a claim, the insurer must contact you within ten business days. If it can be demonstrated that the accident was not your company's fault, your insurance company may be able to recover the excess from the other driver's insurance.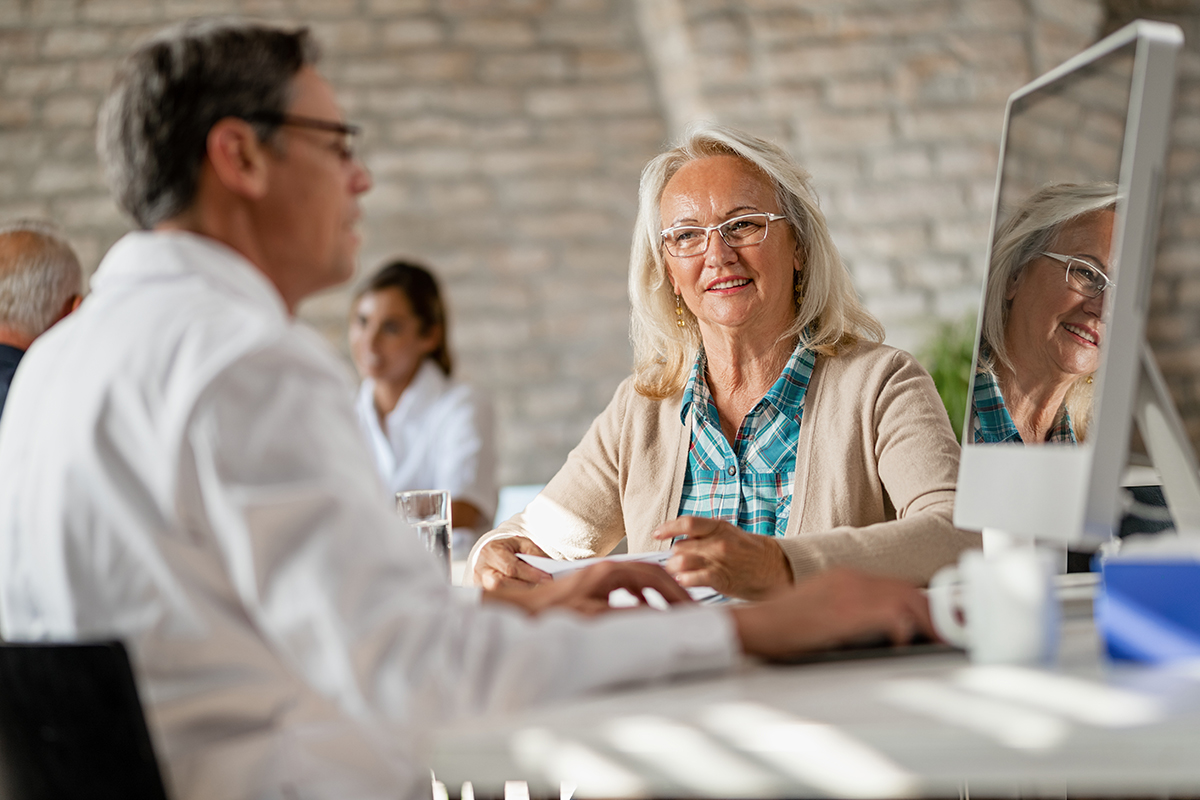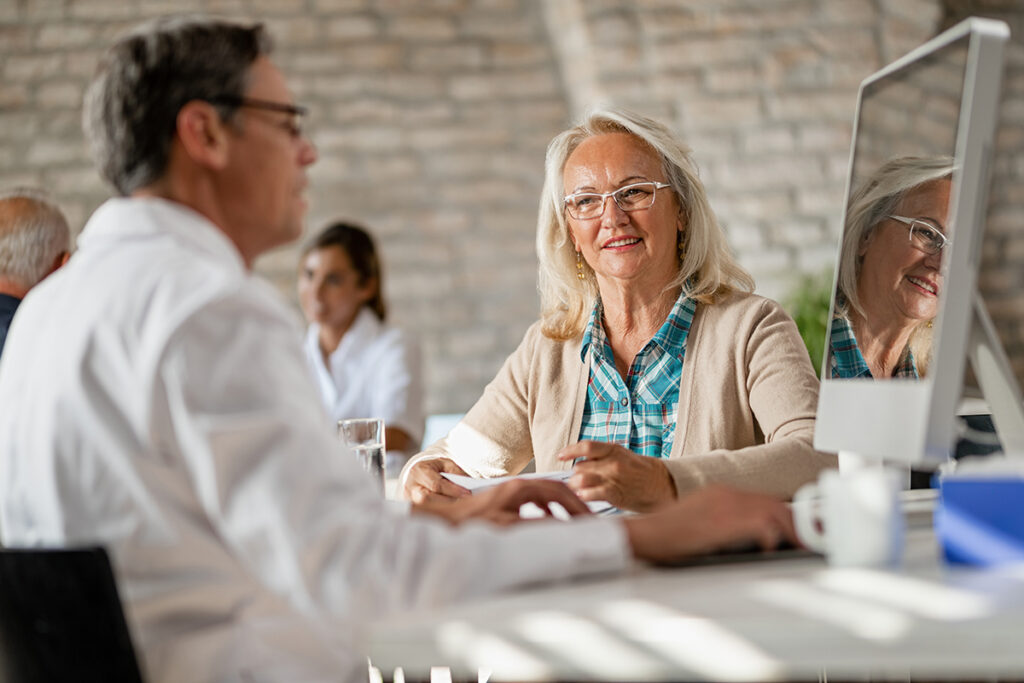 Final thoughts
Owning and operating a vehicle involves more than just sitting behind the wheel. You are responsible for being extremely cautious of your surroundings to avoid being involved in an accident.
Matrix Insurance can provide a motor trade insurance plan that provides specially-tailored insurance coverage for the Motor Trades industry and allows you to adapt the coverage to your business's exact needs. Get in touch, and we will present you with the best motor trade insurance package.