Posted on October 28, 2022 | by | Posted in Uncategorized
As a small business owner, you are aware that you need to take risks from time to time in order to stay afloat. However, when it comes to safeguarding your business from the unexpected, having insurance that is not particularly customised to your firm's needs is of little use. Using your insurance to protect your assets and work-life balance demonstrates that you have the business's best interests at heart. This involves having confidence in your small business's insurance coverage. Please take a good look at your current coverage and ensure that it provides the necessary protections for your enterprise, specific business demands, and employees.
In this article, we will be taking a look at the key factors to having complete confidence in your small business insurance so you can avoid any unexpected legal problems or altercations.
What exactly is small business insurance?
Small business insurance is a safety net that safeguards your enterprise from calamity and unforeseen events. A small business insurance coverage protects its assets, property, and income. When acquiring company insurance, it is essential to get the appropriate quantity. It provides insurance coverage for a variety of risks that may have a detrimental impact on numerous parts of your business, including sales, operations, and even brand value. For example, professional liability insurance can protect your organisation against the detrimental effects of work-related mistakes.
It will assist you in compensating dissatisfied customers, allowing you to regain their trust in your organisation. A small business insurance coverage can also protect your company from unfavourable events such as theft, fire, natural disasters, workplace risks, and harm caused by human error. It might provide much-needed financial assistance if your firm cannot operate due to unforeseen and unavoidable circumstances.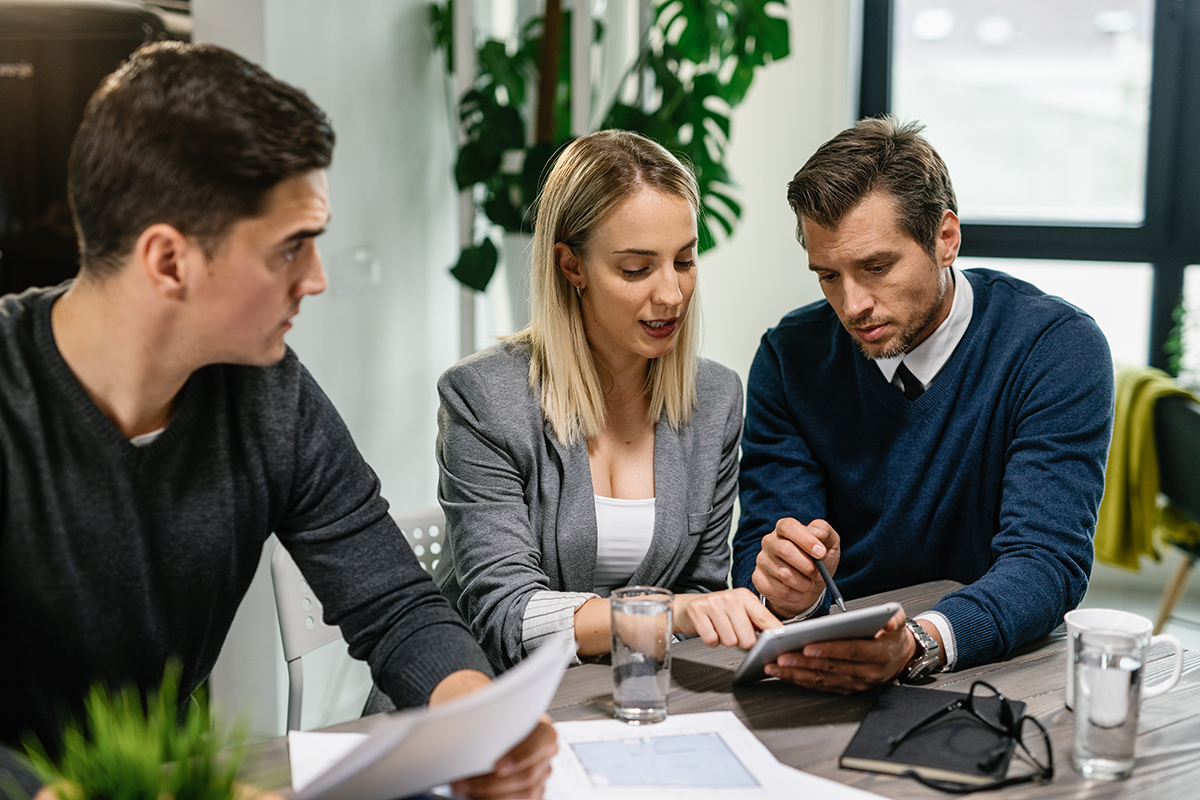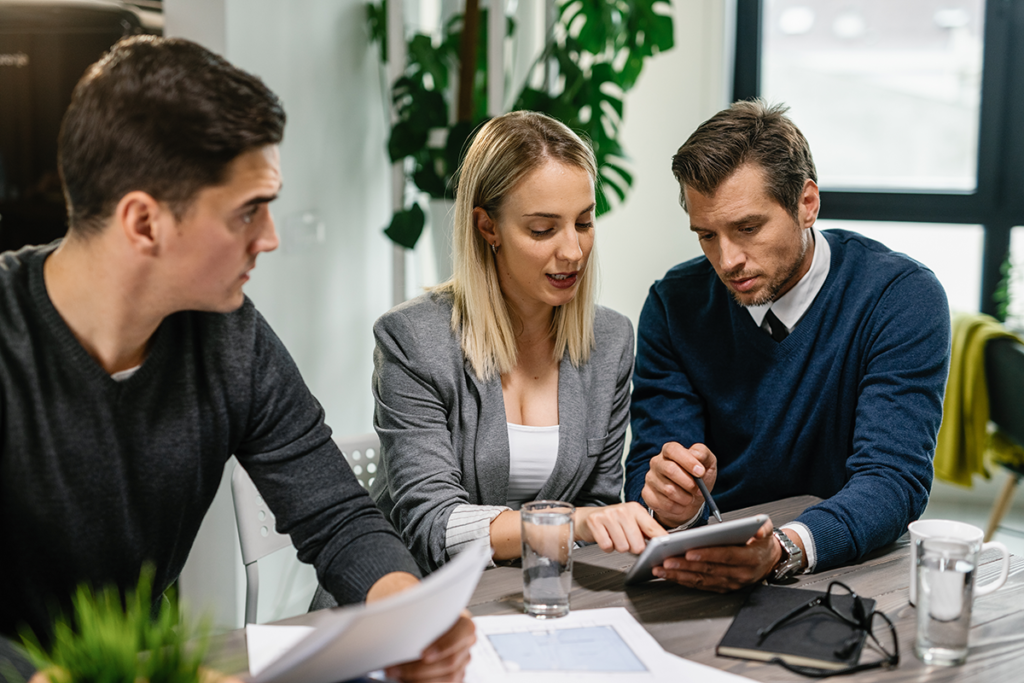 Why should small businesses get insurance?
Insurance is essential for all organisations, not just small enterprises, due to its protection. Trying to do business in today's environment entails tremendous risk, and your company requires protection against this risk to prevent bankruptcy. Some hazards, such as fire or theft damage, are outside of your control. Insurance protects against these risks, allowing your firm to continue operations even if the unexpected occurs.
Ensure that your organisation is neither over- nor underinsured. List all of your company's assets, including real estate, equipment, and inventory, to determine the amount of property insurance you need. You can purchase property insurance based on either the property's confirmed value or its replacement value. Insurance coverage is also industry- and needs-specific, so you can choose the exact policy that meets your business's requirements.
How to be confident you have the right insurance for your small business
Speak to an Expert Broker
As experts in business insurance, brokers can help you find the policies that best correspond to your company's needs. An independent insurance agent understands the needs of your business since they also operate a business. Contacting a local insurance expert is a great way to assess the vital policies that your business needs. They are licensed persons or organisations who operate as mediators between insurers and business owners in insurance policy contract negotiations.
Brokers are frequently seen as trustworthy professionals who can provide businesses with strategic risk management. In addition, they can assist business owners in niche industries with specialised insurance demands that may not be covered in their current package. They know where to look and what to look for, resulting in insurance policies that could save your business from any unexpected legal problems in the future.
Review all of your Organisation's Services
You'd be surprised by the number of business owners that fail to consider all of their services when looking for insurance. For instance, a restaurant that utilises mobile kitchens. Although they may only use their food trucks for a portion of the year, the trucks and equipment must be insured. Insurance that solely includes coverage for their restaurant may not extend to their food trucks. Restaurants and food trucks require specialised coverages that must be included in their insurance policies.
Therefore, take the time to examine your services or consult an expert. Nobody wants to make a claim only to discover that a portion of their business's services was not covered. Discuss the matter with an independent agent. In some instances, the agent will be able to include your company's services in the same policy.
Remember to get Liability Coverage for your business
Liability coverage is essential for any business. Injuries and deceptive advertising are two instances in which your company will be thankful for liability insurance. Given the diversity of these circumstances and legal actions, it is difficult to assign a price. Again, we advise that you address potential liability issues with your independent agent. Typically, contractors' responsibility limits are stipulated in their contracts. Always remember that any business can be sued.
Individuals may assert that your company ruined their experience as a customer due to, for instance, a faulty product, a mistake by the service crew, or a disregard for the customers' belongings. Alternatively, someone may claim that you created a toxic atmosphere or spoke to them in a rude manner. Your liability insurance covers damages for which you are found accountable, as well as attorneys' fees and other legal defence expenditures, up to the policy limits. It also covers medical expenses for anyone that got hurt within your business.
Bottom Line
Choosing the appropriate insurance policy for your business can protect you from a variety of unforeseen situations, such as a lawsuit, office fire, equipment theft, or the need for emergency surgery. All of these threats can, unfortunately, stop an enterprise in its tracks. In actuality, the cost of insurance is negligible when compared to the danger of financial exposure. Remember that every business is unique, including yours. Make a list of all your company insurance needs, calculate the worth of everything you're insuring, and then decide if your existing coverage is adequate – don't simply go with the cheapest choice.
If you are in search of a knowledgeable business insurance broker in Perth, then Matrix Insurance is the team you have been looking for! Our primary business focus is arranging and consulting business insurance for small and medium-sized enterprises. Since we have access to more than 120 different underwriters and insurers, we can find the best coverage at a low price. We are passionate about insurance and dedicated to making the entire insurance procedure a pleasant experience for all the parties involved.