How to Modify Your Insurance Requirements as Your Company Develops?
Posted on October 20, 2022 | by | Posted in Insurance
There is no doubt that your company has developed and evolved since its beginning when your small business ambitions have finally become a reality. You have invested so much of your time, effort, and own money to make your business successful, so it's only fitting that you would do anything and everything to keep it safe. Remember that as your company grows, requirements adjust, and what you may have considered reasonable in the early stages may no longer be appropriate for the current state of your business. As companies expand and change, their commercial insurance requirements and risk management considerations also start to change. As a result of expansion, property modifications, staff adjustments, or industry-specific changes, businesses may be compelled to amend their business insurance coverage throughout the years for a number of reasons.
In this article, we will be going over how you can modify your insurance requirements as your company develops to ensure that your business will be protected from any threats or future risks.
How to adapt your insurance needs as your business grows?
Change and expansion are inevitable – in both biological organisms and in the brutal world of business. Thus, it would be best to prepare yourself and your company for this inevitable transformation to achieve success. As your business expands, so do the associated dangers. Your best bet is to have a plan or system in place to adjust to these changes. Therefore, it is essential to update your business's insurance policy on a regular basis to ensure that it is protected against the risks it faces. Consider that the policies you already possess may no longer meet your evolving demands.
Adjusting your insurance according to the size of your business
As a small business owner, you will frequently encounter new chances during the course of your business journey. For instance, you may have begun as a small family-owned restaurant and are now expanding into event catering or setting up new branches across the city. These new changes are exciting and beneficial to your business, but they can also pose problems if you do not have the proper insurance coverage. Now is the time to check your current business insurance coverage to ensure that you are protected from all of your business procedures and that your coverage types are still suitable for today's standards.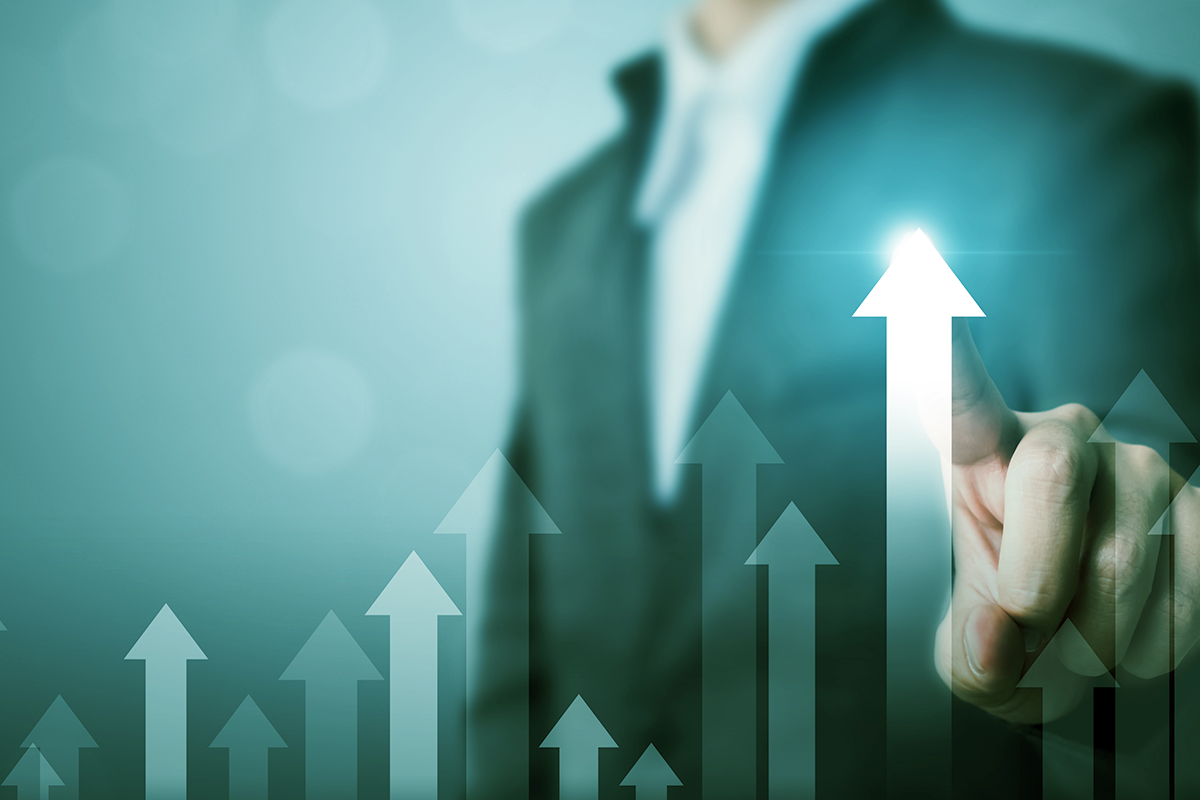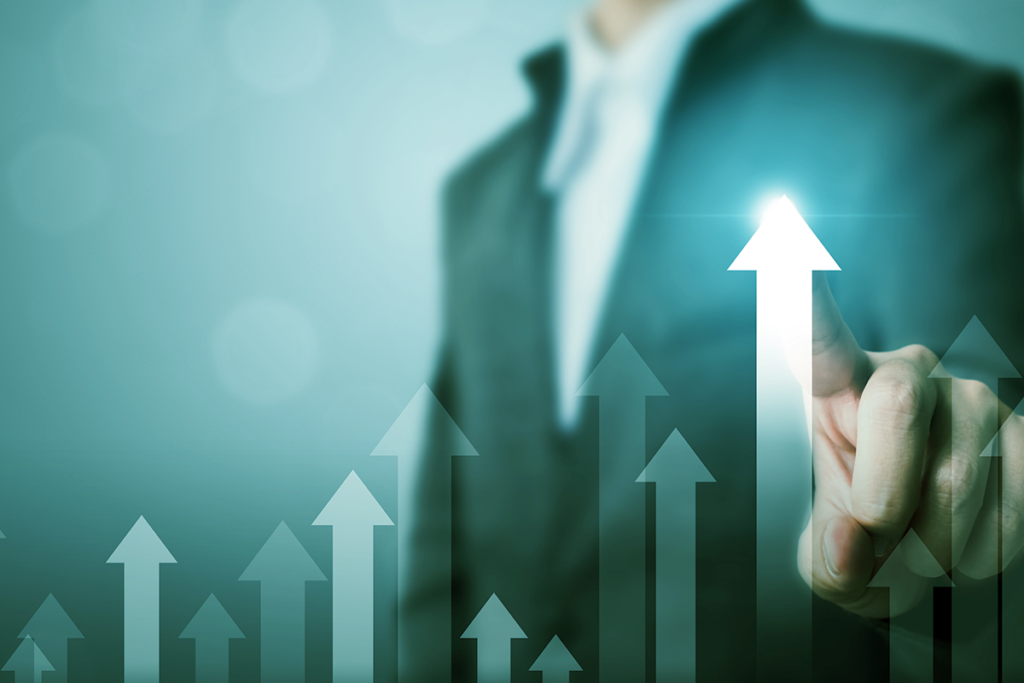 Once your business generates a respectable amount of income, you should consider purchasing additional insurance to protect your hard work from unforeseen disasters. In the highly competitive world of small business, even a minor setback can throw you into a spiral. The majority of small business owners believe they are prepared for life's challenges by insuring their property, employees, and equipment. Business Interruption Insurance covers your loss in gross profits caused by the unforeseen interruption of a business due to an insured occurrence, helps pay ongoing costs, and safeguards profit margins until the company is back on its feet and operating at its pre-interruption profit level.
Getting ready for any scenario within your business
It will always be a good idea to be prepared for the worst-case scenario, especially if it happens within your business. When you open your doors to patrons, someone may get wounded or cause an accident on your property sooner or later. Visit enough client offices, and you will eventually break or bump into something. Work with enough contractors and vendors; someone may take something you say the wrong way. Regardless of your industry, these are key business risks that you should always be on the lookout for. The majority of business owners acquire General Liability Insurance to manage these risks.
Protecting your investments and equipment
As your business grows, your inventory, investments, equipment, and tools may also increase. It can be comparable to moving into a brand new home. Initially, you will have all the needed office furniture and equipment, as well as ample room. However, over time, you will inevitably fill your office with additional furniture, tools, and other items. When your firm expands, you will realise that you have invested a substantial amount of money in the physical property if you take a step back in this situation. Therefore, it would be pretty expensive to repair all the pieces and equipment – for instance, if a fire destroyed your residence. We recommend that you must engage in Commercial Property Insurance before encountering such a crisis, which will safeguard both the building and the equipment.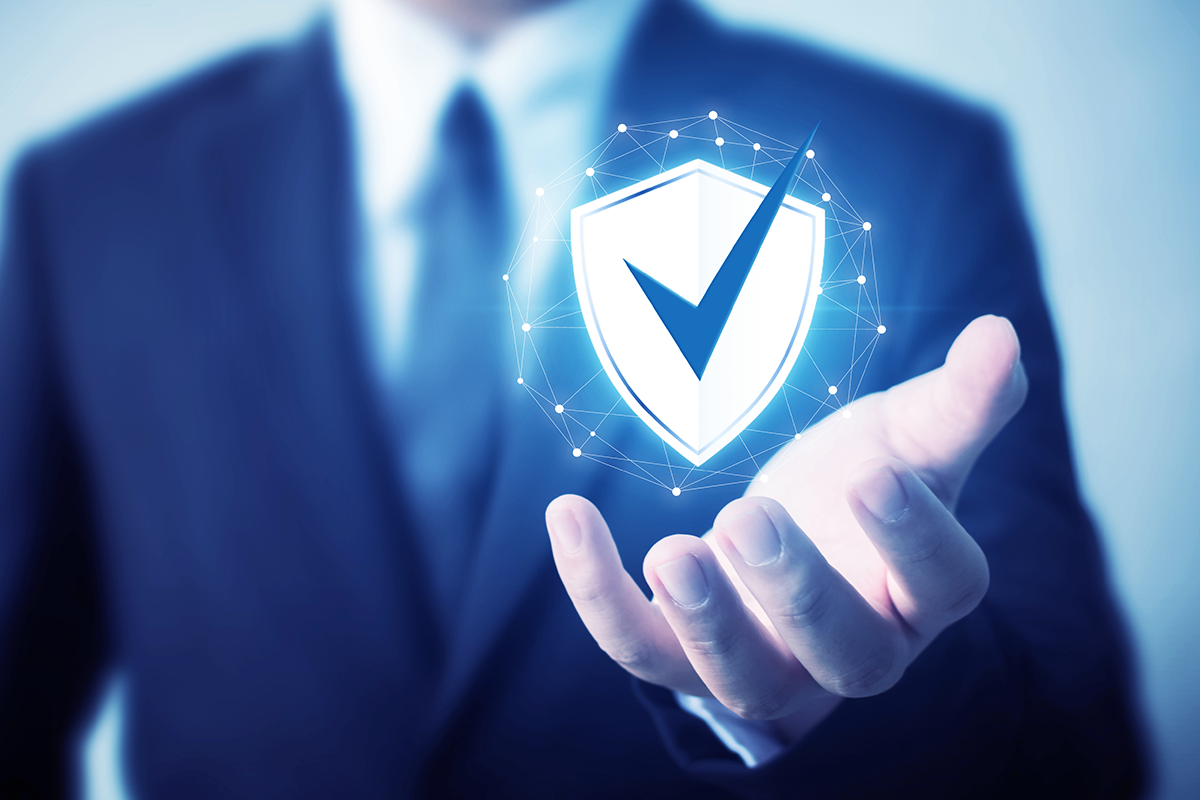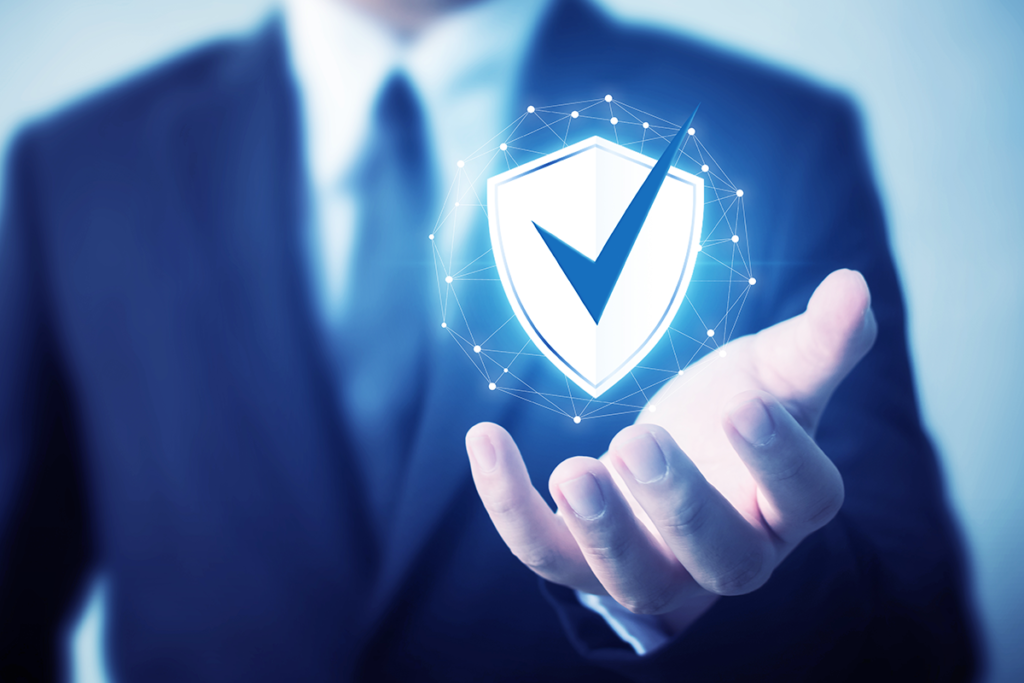 Allowing yourself to legally expand your workforce
Two hands are better than one, as the old saying goes. Depending on your business's unique circumstances, you may need to consider purchasing an insurance policy for Employment Practises Liability. Suppose you currently operate as a single proprietor and wish to add people in order to develop an effective workforce. In that case, this policy will help make you legally eligible to hire the people you need. As an employer, this reduces the risk and potential cost of claims brought against you by employees alleging discrimination, unjust termination, or sexual or workplace harassment.
Being able to cover for any damages towards your employees
Now that your business is expanding and you are legally eligible to acquire employees, you have begun hiring team members to further your business's potential. Since you are going to be directly accountable for any workplace accidents or injuries, you must modify your insurance coverage accordingly. Therefore, it would be prudent to obtain Workers' Compensation Insurance in order to protect oneself from any future unwelcome or unexpected claims. You are legally accountable for medical expenses and lost income when an employee is hurt on the job. Workers' compensation pays for these expenses.
Additionally, it provides some legal protection against litigation. When your coverage covers occupational injuries, an employee's ability to sue you is diminished. Therefore, it's a win-win for you and your employees. Their damages are covered, and your danger of being sued is reduced.
Bottom line
If you run a business, you should discuss your insurance needs in depth with a seasoned insurance agent or broker, and be entirely honest about the current state of your company, so that the coverage you purchase will be beneficial to the growth and protection of your business. In order to be protected from financial loss in the event of unforeseen events, it is crucial to have the proper insurance in place. Ensure you understand what is and is not covered, and check your coverage as your business evolves. Once you have determined the coverage or policies your business requires, you may compare quotes from several insurance providers to find the most outstanding value.
If you are in search of a trustworthy insurance broker in Perth that you can discuss the current state of your insurance policy with, Matrix Insurance Group is the team that you need to get in contact with! Matrix Insurance Group is a national insurance brokerage that is wholly owned and operated in Australia. Our primary business focus is arranging and consulting business insurance for small and medium-sized enterprises. Since we have access to more than 120 different underwriters and insurers, we can find the best coverage at a low price. We have a passion for insurance and are dedicated to making the entire insurance procedure as smooth as possible!