Posted on November 28, 2022 | by | Posted in Insurance
Do you need to file an insurance claim because you've recently experienced a loss? Personal or professional, this is when the broker's role in the claims process demonstrates its value. Brokers are valuable when purchasing an insurance policy and when it comes time to file a claim. Following an insured loss, it is the broker's responsibility to ensure a smooth and stress free resolution. Throughout the claims process, numerous considerations must be made. Some are complicated, whereas others may be simpler. An experienced broker will guide you through the entire process. This is one of the most important benefits because they are there to serve you.
In this article, we will be answering the question; "What is the role of the insurance broker in the claims process?" so you can have peace of mind and focus on what's important when facing a loss.
How can insurance brokers help in times of claim?
Dealing with a loss is stressful enough as it is, and we are fully aware of that. That is why we suggest hiring a broker to lessen the burden on your shoulders when handling a claim payout. Here, we provide you with the benefits that a broker can bring to the table, so you can better deal with your current situation:
They Will Help Guide You Through this Complex Process
Without an insurance broker, you will have to deal with the stress of the incident as well as the uncertainty of whether or not your insurance will fully cover the loss, liability, and medical costs, depending on the type of catastrophe you're dealing with. Take into account the actual process of filing a claim. It is complicated and confusing, and you need to take the time to read the fine print on your insurance policy to avoid overlooking some crucial steps with costly results. Brokers are highly experienced claims handlers who know precisely what is required to file a claim in accordance with the policy. If you work with an insurance broker, you will only need to inform them; they will handle the rest. Notably, the broker will be aware of the specific details that the insurance company must include in the claim.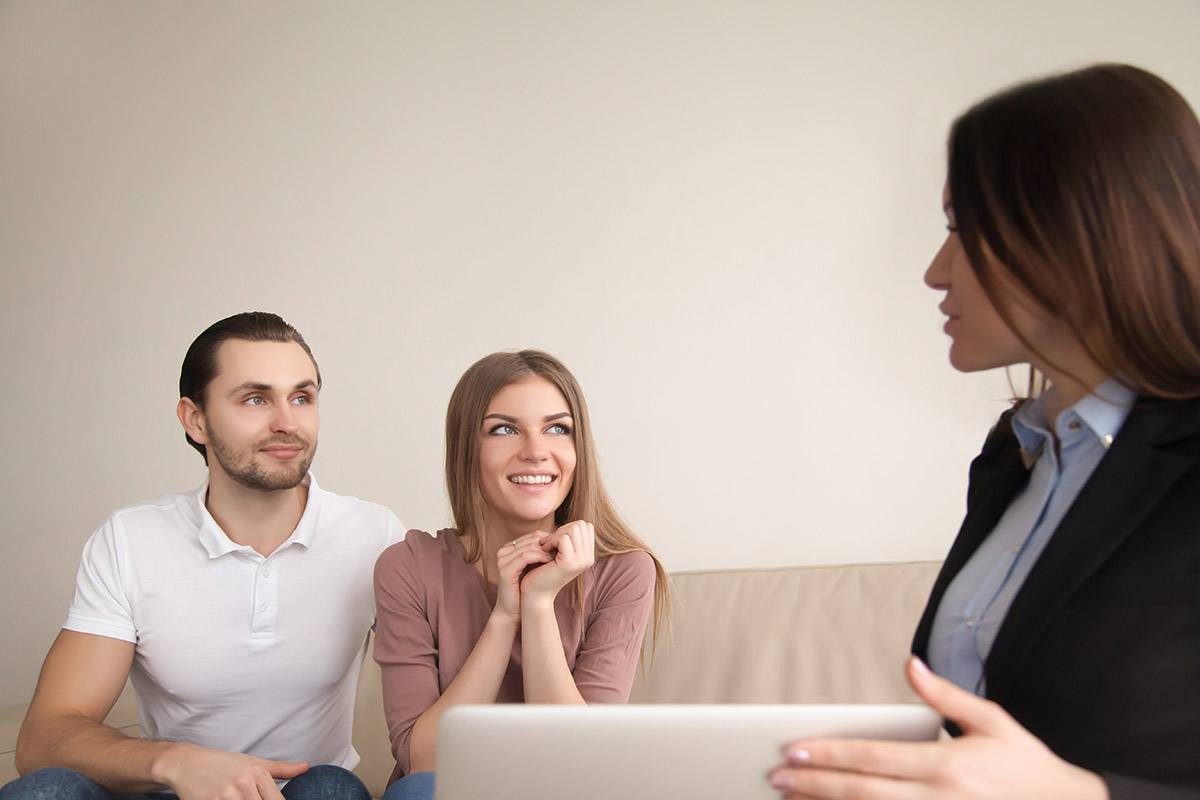 The Broker's Main Focus is the Client
The client's time is the most essential aspect that all brokers prioritise, especially after a tragic incident. The broker's role in this process is to help you save time, money, and energy. Although the brokers have a relationship with the insurance provider, you, the client, are their primary concern. They will advocate for your needs and wait patiently on hold to obtain a quicker resolution. Clients value the empathy and emotional support they receive throughout this process, and all brokers keep this in mind. Typically, filing an insurance claim follows a negative occurrence. You will develop a sense of trust when you have access to an experienced broker who fully understands your situation.
They will Not Betray your Trust
There must be complete assurance between you and your broker. Ultimately, you will be placing your trust and future in their hands. The broker seeks to comprehend your position, resulting in enhanced communication and confidence. When a problem arises, the client should contact the broker. Having a personal relationship with your broker allows you to call them confidently, knowing they will solve your problem. If you purchase your insurance online or from a large, unknown entity, there is no reliable point of contact. With a broker, you always know who to contact, and it's simple to explain the situation to them.
They Will Handle your Files and Organising your Paperwork
Part of why the claims process is so complex is that the insurance company takes elaborate steps to ensure they fully understand how the loss occurred and where liability must fall. With a lot of money at stake in liability claims and property replacement costs, you can bet they will want you to prove why your claim must be honoured. Your broker will know as soon as you notify them what evidence to collect. If it's an auto accident, you will need to take as many photos as possible. The broker will help you document the incident in a manner that paints as clear a picture as possible to remove any potential of your claim getting rejected.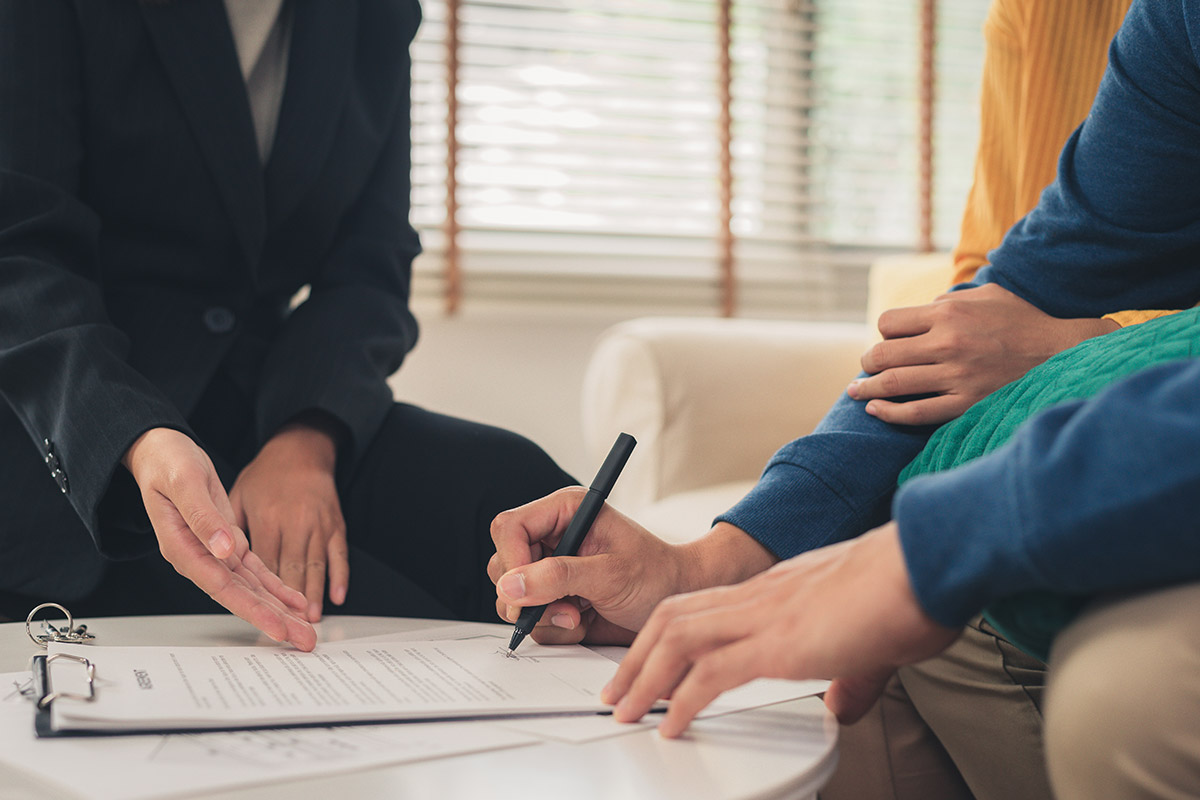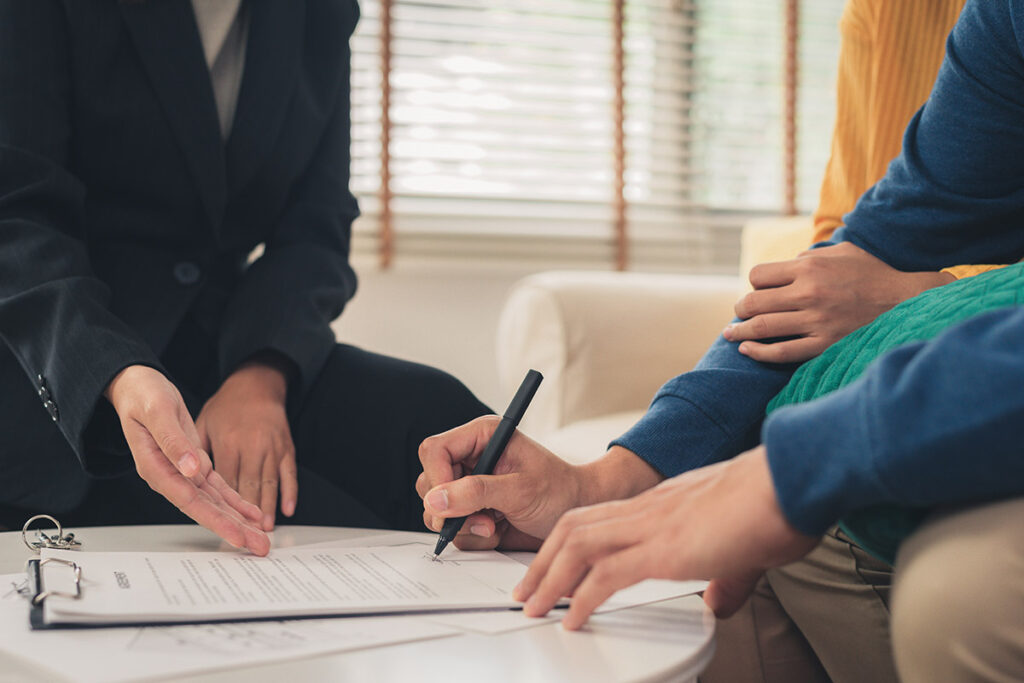 You need to understand that the adjuster who the insurance company will assign to investigate the accident primarily looks out for the insurer's interests, not yours. Once they have researched, they will study your policy document to check for what can and shouldn't be covered. Finally, they will inform you of the claim payout.
They will Ensure a Favourable Payout
It is preferable to have an insurance broker handle the process to increase the likelihood of a quicker and more favourable claim settlement.
A promising claim payout for a client is a reflection of the ability of their broker to present a convincing argument to the insurance company.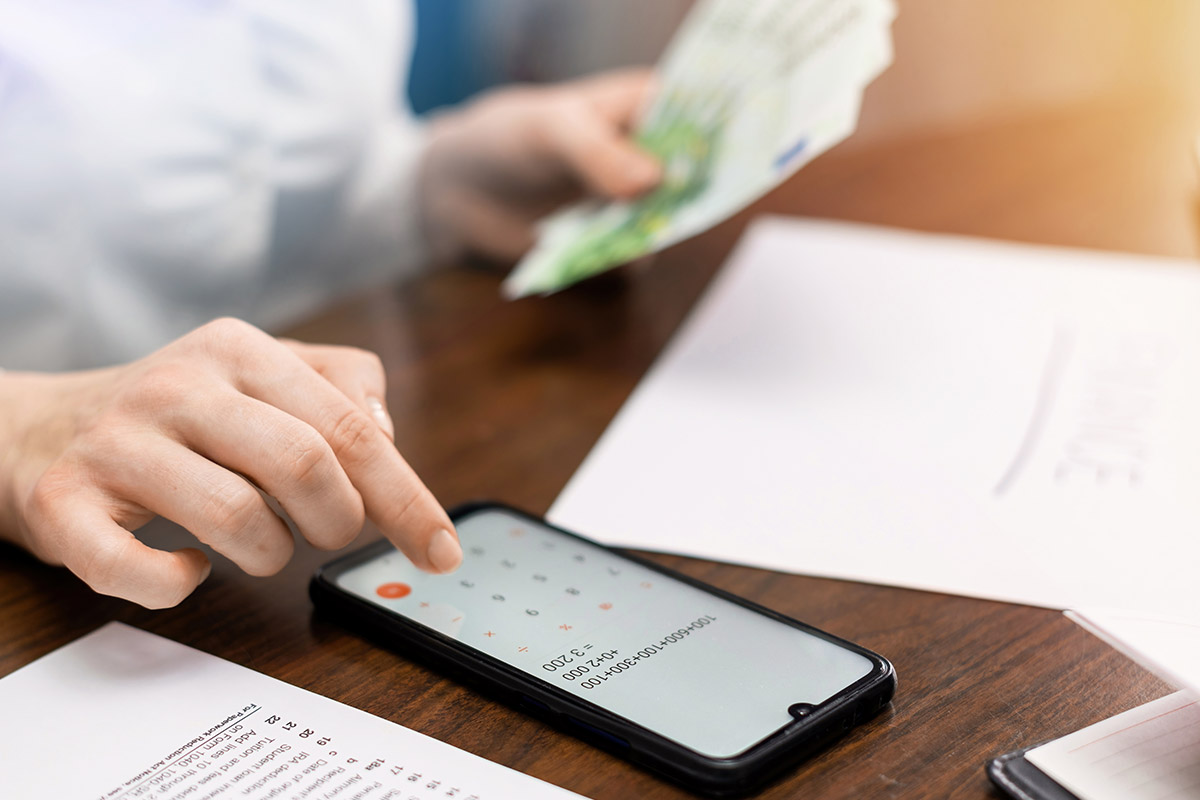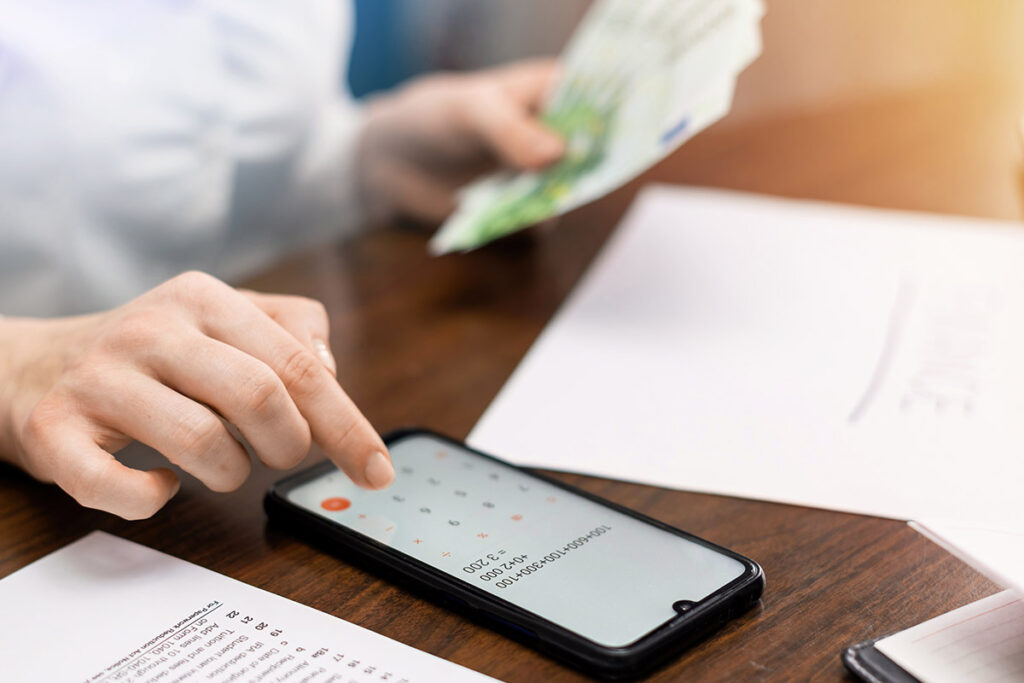 Insurers concur that clients who involve brokers in the claims process are more likely to receive higher claims payouts. They have more experience dealing with insurance adjusters. They are also skilled at arranging your files to obtain the maximum payout possible.
On your own, the numerous, complicated forms and lengthy procedures will exhaust you to the point that you will accept whatever the insurer decides to pay out. Therefore, an insurance broker will assist you in selecting the best insurance products for your needs and ensuring that the policy pays out in the unfortunate event of a claim.
Bottom Line
Working with an insurance broker can guarantee that you are protected against the risks you face. The broker handles everything for the client, from assisting with forms to compiling the required documents and information to support the claim. This simplifies an otherwise overwhelming process, thereby directing the client in the right direction. The broker is accountable for reading the crucial details and simplifying them for you. The role of the broker in the claim process is to advise the client on reporting procedures and advocate for the client if the claim handling does not meet the client's expectations. While a broker is unable to become a claims adjuster, it is practical for them to look into the situation and introduce convincing alternatives to the insurance company.
In Need of A Trustworthy Broker?
If you are in search of an insurance broker in Perth that you can rely on, then Matrix Insurance is the team you have been looking for! Our primary business focus is arranging and consulting business insurance for small and medium-sized enterprises. Since we have access to more than 120 different underwriters and insurers, we can find the best coverage at a low price. We are passionate about insurance and dedicated to making the entire insurance procedure a pleasant experience for all the parties involved.