What's the Difference Between Public Liability Insurance and General Liability Insurance?
Posted on December 23, 2020 | by Alex | Posted in Uncategorized
When it comes to choosing liability insurance, business owners usually have two options to select from; public liability insurance and general liability insurance. Liability coverage is a special form of business insurance that's intended to cover any legal responsibilities the policyholder may have during an incident or event.
Both types of liability insurance have their own advantages. But the question is, how do you choose the right one for your needs? In this article, we'll be discussing the differences between public liability insurance and general liability insurance so that you can make an informed decision.
What is public liability insurance? (PLI)
Public liability insurance is a type of insurance that's designed for businesses who interact with members of the general public. Think of it as the starting point of insurance coverage for businesses that are retail or public-access oriented. Basically, PLI protects the policyholder against claims of property damage or personal injury by a third as a result of their business operations.
For example, if a customer were to slip while inside your business premises or their property were damaged while you're conducting business, they may take legal action against you for their loss. This is where public liability insurance comes in. Depending on the policy you choose, PLI can cover incidents that occur in your workplace and other locations as well.
Keep in mind that public liability insurance only covers claims made by third parties, meaning that claims made by your staff or investors are excluded. If you work with clients and customers in public spaces, it's vital to protect your business against potential claims. Hence, it's imperative that you should familiarise yourself with all the exclusions that are not covered by PLI policies to ensure you're getting adequate coverage for your business.
If you want more comprehensive insurance coverage, then you will have to look into general liability insurance which we'll go over down below.
What is general liability insurance?

General liability insurance provides business owners with coverage for property damage or personal injury suffered during the course of business operations. GLI also covers medical expenses and attorney fees that may arise during an incident. The advantage of GLI over PLI is the wider scope of incidents and events it covers, hence the name.
Acquiring a general liability insurance policy is perfect for large-scale businesses that need additional insurance coverage, including protection of its assets in case of a catastrophic incident whereas public liability only covers liabilities stemming from public claims.
Do keep in mind that general public insurance does not cover everything. For instance, professional liability and worker's compensation aren't covered with GLI, meaning you'll need to acquire additional insurance to cover liabilities from employee injuries and negligence claims.
One limiting factor of GLI is the price. GLI is more expensive than PLI due to the more comprehensive coverage. This makes the extensive policies of general liability insurance more suited for larger businesses since most SMEs may find it quite out of their pocket.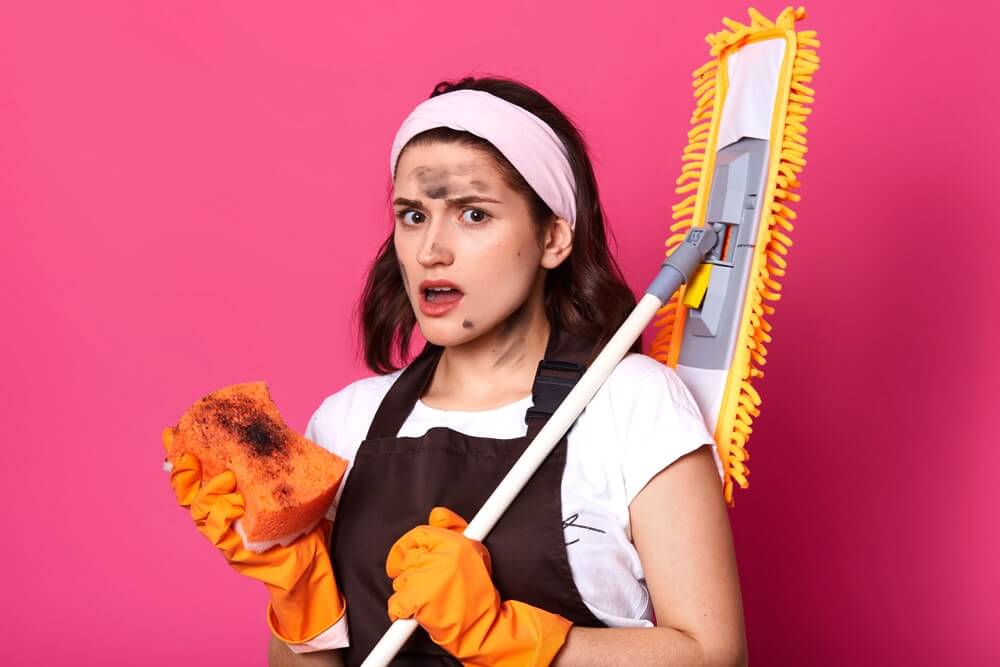 Comparing PLI vs. GLI
Like with most types of insurance policies, there are strengths and weaknesses associated with PLI and GLI. PLI policies provide a minimum amount of liability coverage such as liabilities against public claims of accidents, negligence, and injury. Because of this, the PLI policies tend to be more on the economic side.
While that's all well and good, a PLI may end up leaving coverage gaps in the event that an employee, vendor, or investor is involved as it does only protects against claims from the public. Any expenses exceeding the coverage in the policy are shouldered by the business owner.
In comparison to GLI which is more comprehensive in nature, you can feel more confident that your business is protected from a wide range of financial threats. While GLI policies may be out of reach for SMEs, they do provide a superior level of coverage that established businesses can take advantage of.
Ensuring the assets of your company are covered against liabilities stemming from third-party claims is a crucial part of your business. Considering that these claims can be very expensive, paying them from your own pocket can significantly affect your bottom line.
Learn more from expert professionals
Public liability insurance and general liability insurance are two of the most common types of insurance that can protect you from huge financial losses. In order to determine which insurance is right for you, you need to know the risks your company is exposed to and the differences between policies.
This is why you want to hear expert advice from professionals like Matrix Insurance to help you make an informed decision. Insurance for businesses can be quite complex and it can feel overwhelming at times. By working with insurance brokers like Matrix Insurance, you can feel confident that your business has sufficient coverage without breaking the bank.
To learn more about PLI and GLI, feel free to contact us today. We look forward to hearing from you!