The Upside of Luxury Cars
Posted on March 24, 2022 | by | Posted in Insurance
When purchasing a new vehicle, you must make several considerations. One of these is the style and characteristics you desire. On this point, you might want to consider purchasing a luxury vehicle. There are numerous advantages to doing so. Continue reading to discover what the benefits are.
Newest Security Features
When you get into a car by yourself or with loved ones, you are speeding down the road far quicker than you can walk or ride a bike. Interactions with other automobiles and trucks necessitate driving cautiously.
When you drive a luxury vehicle, you can be secure that you are as safe as possible. Paying a premium price for this type of vehicle usually means you'll be driving with the most up-to-date safety features.
According to studies, at least 71 per cent of vehicles with safety equipment such as side and front airbags, anti-lock brake systems, and traction control cost at least $40,000. More modern detectors, airbags and other safety measures create a more robust body structure. If you include these, you will have even have more protection in the event of an accident.
Automobile Technology Innovations
If you're looking for a new car, you'll notice that the luxury vehicles you look at are equipped with the most cutting-edge technology. Even if you decide to buy a model that is a few years old, it will most likely come with technology that isn't available yet in mainstream models.
Buying a secondhand luxury vehicle may typically ensure that you are working with the most up-to-date technology available. A good example is the Porsche 4-D Chassis Control system.
In previous years, regular automobiles have only recently offered these functions. For example, purchasing a luxury car means you have cooled and warmed front and rear seats. Also, driving a luxury automobile, such as a BMW or Lexus, means you can also have a heated steering wheel and other such features.
Excellent Workmanship
When you invest extra funds in a luxury car, you want it to transport you to your destinations in comfort, speed, and security.
Choosing a premium car usually ensures that you get the performance you want. They boast the best suspension settings and engines with much higher displacements, better aerodynamics, and sharper steering.
If you're looking for speed and efficiency, buying a premium car will usually provide you with these features. When experiencing heavy traffic in the city or rushing down a lonely highway, you'll typically hear less noise from outside, and the ride will be considerably more comfortable.
Better Designed
Even if you buy an older, pre-owned luxury car, you'll undoubtedly discover that it's built better than most new mainstream automobiles. Driving a premium vehicle means higher-quality cushioning, softer leather, and top-notch stitching. Also, when you open and close the doors, you'll feel like you're holding something considerably more substantial than a standard automobile.
Several luxury vehicles also feature improved interior soundproofing. You'll appreciate the thicker windows and a softer, higher-quality interior.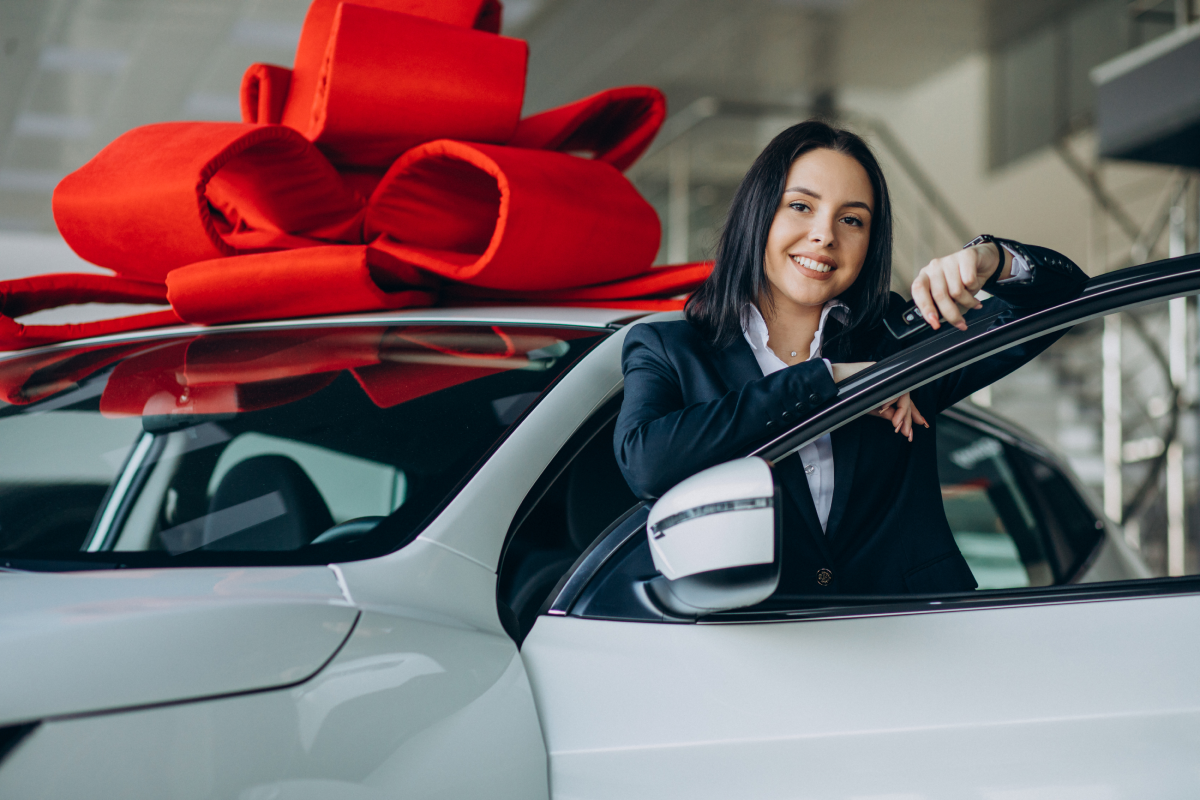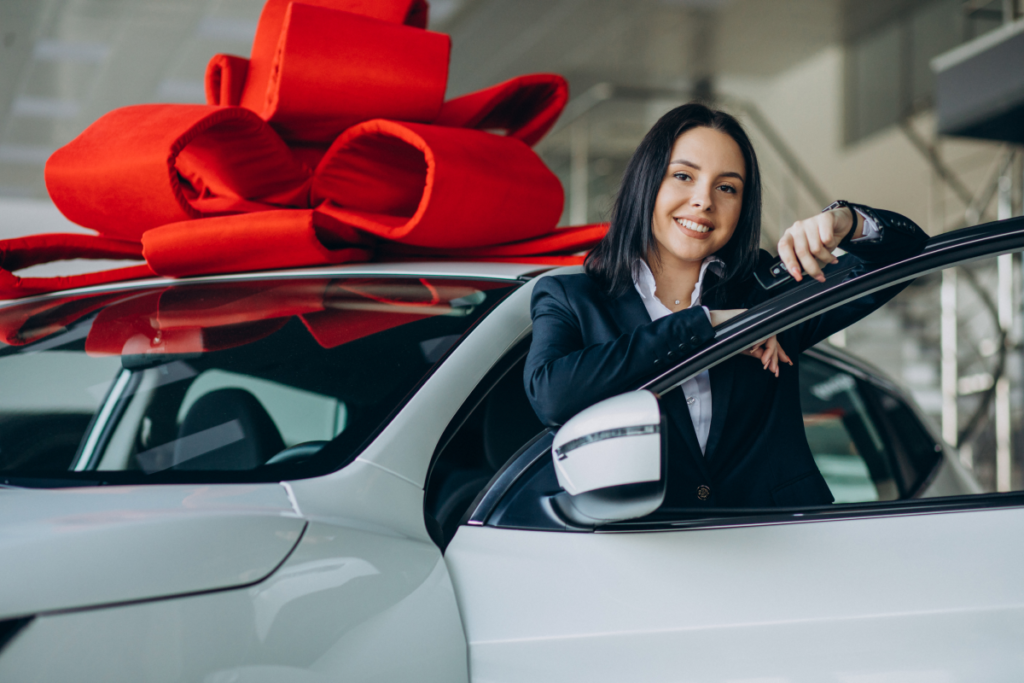 Outstanding Value
Purchasing a new luxury automobile can be costly. However, if you locate one previously owned and has only a few miles on the odometer, the price may be far lower than a new model. Purchasing a luxury car that is a little older than the latest models can be significantly more inexpensive while still providing all of the features you like when searching for a vehicle. Taking advantage of the price drop caused by rapid depreciation in the first year or two can help you get an excellent car for a lower price.
Buying one lets you drive a comfy, high-performance vehicle at a price equivalent to a mainstream vehicle. Once the first depreciation shock has passed, this vehicle usually keeps its value very well.
Improved image and status
When you see someone sporting a high-end automobile, you instantly think they've got it together. Spending money on a far more expensive vehicle usually means a high-income level. It's possible that having this type of vehicle will improve your image and prestige. When people see you driving a premium car, they may subconsciously equate you with success. While this is unlikely to be the primary motivation for purchasing a BMW or Lexus, it can be entertaining to see people's heads turn when you drive one.
Taking advantage of this aspect of human nature may appear shallow, but you shouldn't be concerned if you act classy. It's like putting on a beautiful outfit. You're more likely to stand out and attract more attention.
Aesthetic features
If you're looking for a standard vehicle, you'll probably pick any design because there won't be anything that will make you say "wow" while you're looking at these vehicles. When buying a premium car, this factor is precisely the reverse. These automakers are experts in combining convenience, performance, and innovation into a visually appealing vehicle.
Horsepower and Consistent Quality
Another advantage of driving a BMW, Ferrari, Mercedes-Benz, or other luxury brand is that the quality remains consistent year after year. Even though it's an older model, knowing you can trust a used luxury car's engines, interior, and exterior features makes it well worth acquiring. These brands will often obtain flawless marks for factors linked to the interior or mechanical body.
A critical note to remember is that once you have one, you need to protect it well. Consider checking Matrix Insurance Group if you are looking for Perth based luxury car insurance providers. They can help you with everything that you need.